Your support of students is an endorsement of their dreams. Giving a gift of scholarship means students can pursue their dreams whether it's dance or engineering, soccer or animation. A scholarship helps defray the amount of loan debt up front, allowing students to follow their passion.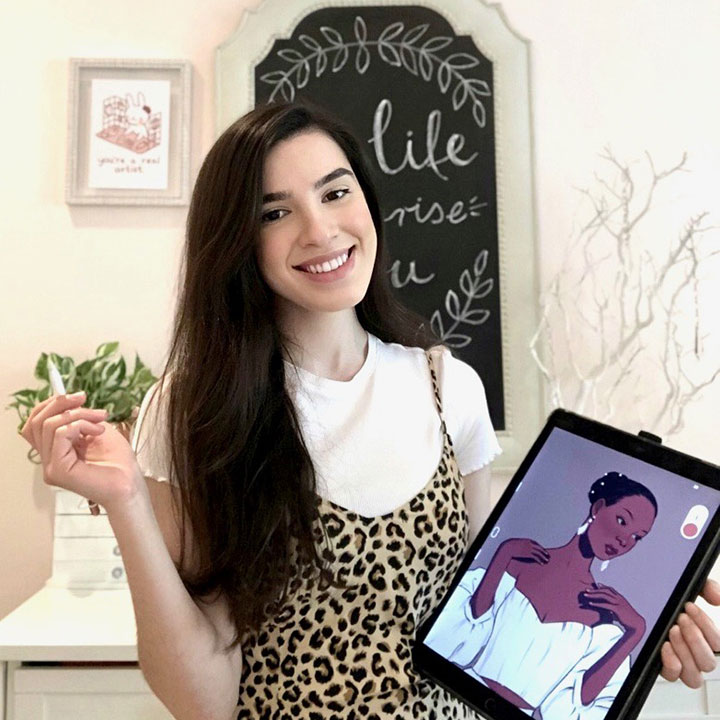 Liliana Medina
Big Brother Big Sisters / Women in Entertainment Scholarship recipient, 2020

"I can't even put into words what this scholarship means to me. It gave me the opportunity to go out and do what I believe I was put on this earth to do — to really help inspire the next generation of people of color or minority kids who want to pursue the arts. I feel like this scholarship has given me the opportunity to do that."
Melissa Blake '95
Scholarship Donor

"I've had the chance to meet a few of my scholarship recipients and in every case, they have so impressed me with their extraordinary efforts and commitment. Scholarship recipients seem to work even harder to achieve. They do not throw away their shot. They're full of grace, gumption and gratitude. It's pretty awe-inspiring to watch."