Mission
Through the power of collaborative funding, the Alliance of Women Philanthropists inspires and empowers women to improve our community by investing in the mission of Loyola Marymount University.
Purpose
The Alliance of Women Philanthropists is made up of donors, leaders and decision-makers. It is a community of influencers with unique and powerful voices, making an impact and shaping the future of the university. AWP gathers throughout the year to collaborate with LMU's administration, engage with like-minded women and support the university individually while also determining how to distribute a yearly, collective pool of funds to the university's programs, services and scholarships.
Our Impact
The Alliance of Women Philanthropists makes an impact on the LMU community, through programs and scholarships for students.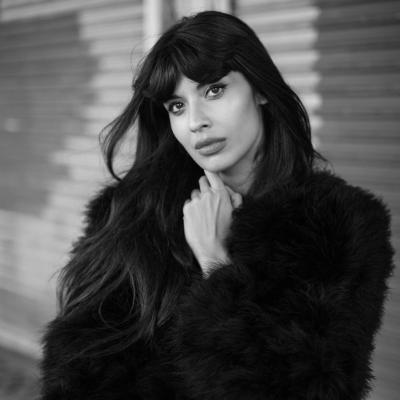 The 2021 event featured Jameela Jamil actress, television host and activist.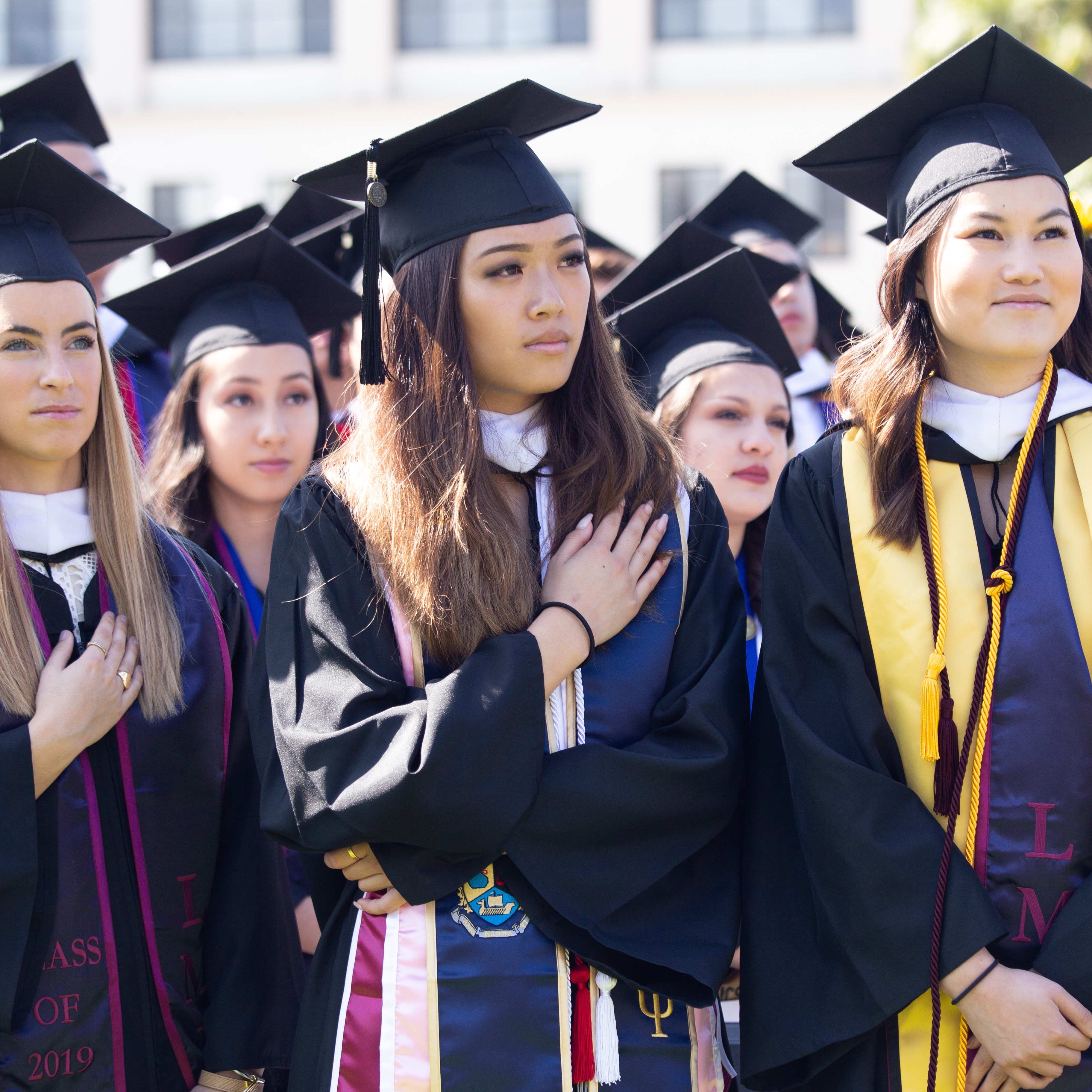 Added $137,500
to grow our existing endowed scholarship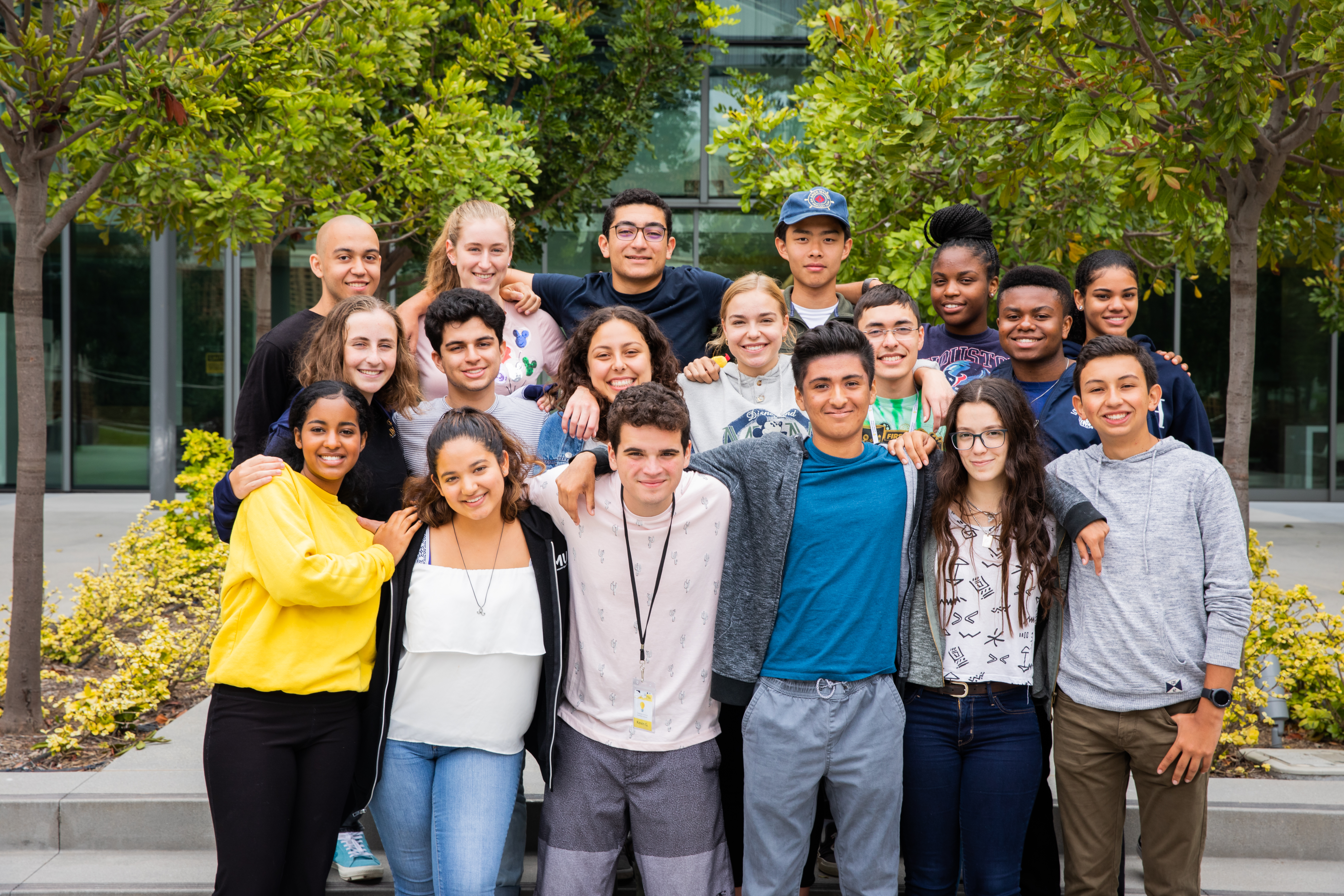 including the LMU Google Computer Science Summer Institute, designed for first-year students in underrepresented groups in computing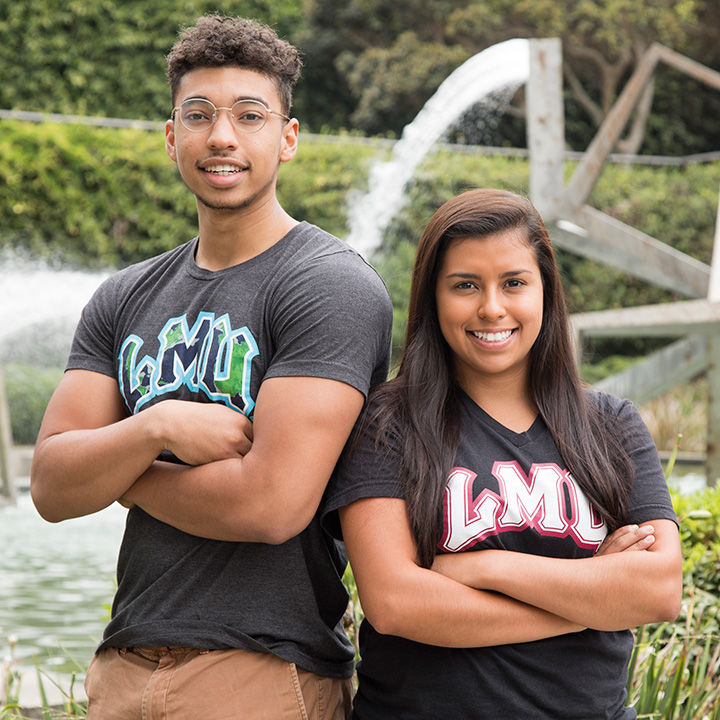 Awarded $63,500
in need-based scholarships