Support College of Communication and Fine Arts
The programs that materialize from CFA's commitment to social justice are dynamic, ever-changing in scope and form, and allow for new and evolving possibilities to be constantly explored and imagined. Support from our community members allows us to do more and do it immediately.
Make your gift today!
CFA's Greatest Needs
Dean's Discretionary Fund
This fund is a great way to support students across the entire college! Gifts to this area allow the college flexibility to offer a variety of crucial services to deserving students.
BIPOC Initiative
CFA is evidencing our commitment to Diversity, Equity, Inclusion and Antiracism by creating an array of educational opportunities and immersive experiences for all our students.
New and Improved Spaces
In addition to raising funds for continued facility upgrades and enhancements, CFA is seeking collaborative partners to provide a large-scale performance arena on campus.
Student Scholarships
We believe that the cost of the high-quality educational experience at LMU should never be a deterrent to a talented and deserving student.
Your Contribution at Work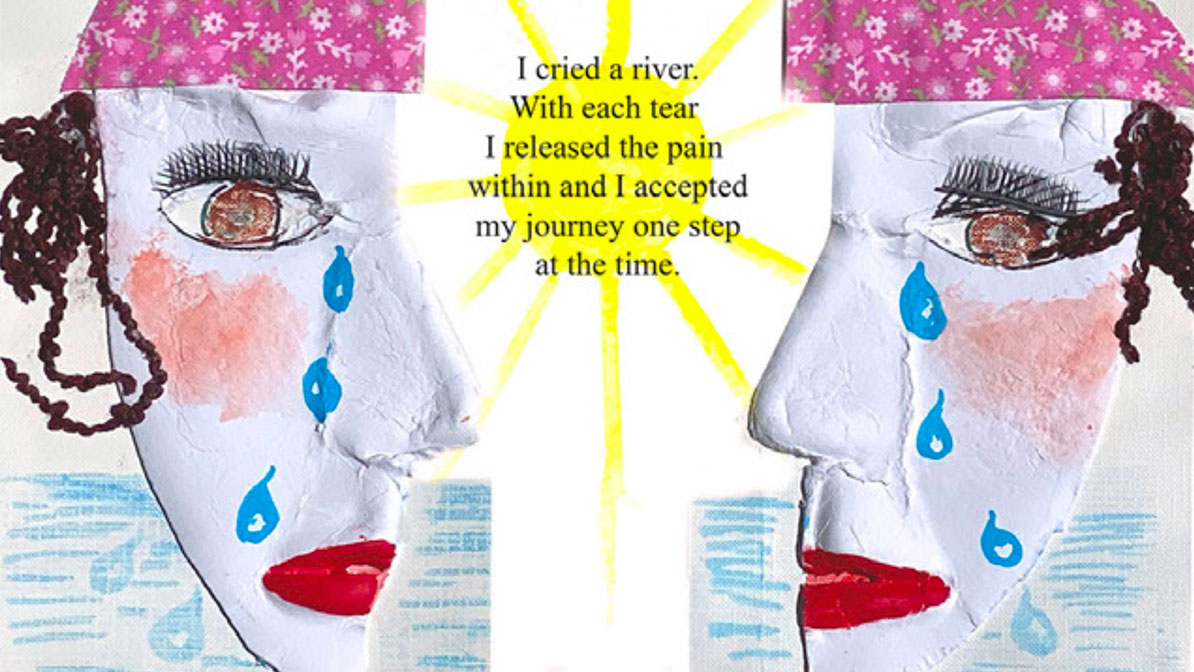 Marital and Family (Art) Therapy graduate students provide no-cost therapy services to cancer patients and survivors at Cedars Sinai Medical Center in Los Angeles.
Communication Studies invites debate teams from around the country for immersive debate and social justice experiences as part of the Social Justice Cup and St. Ignatius Dialogues.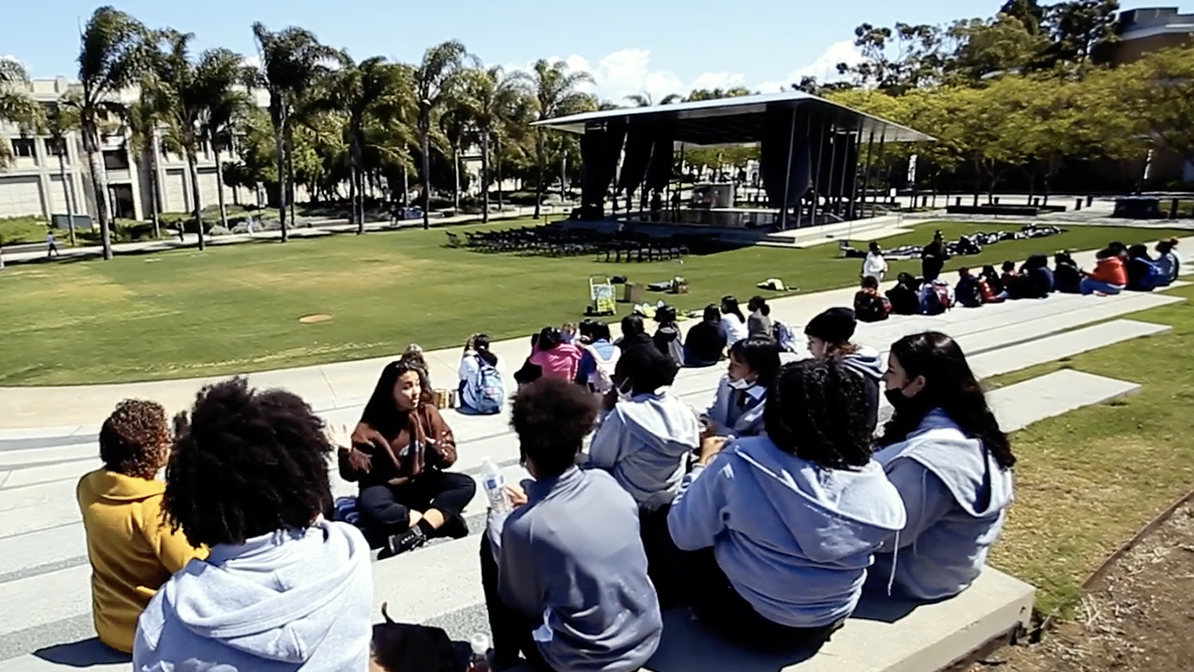 LMU Dance is bringing the Bill T. Jones masterwork "Deep Blue Sea" to students in underserved schools around Los Angeles - taught by LMU Dance students.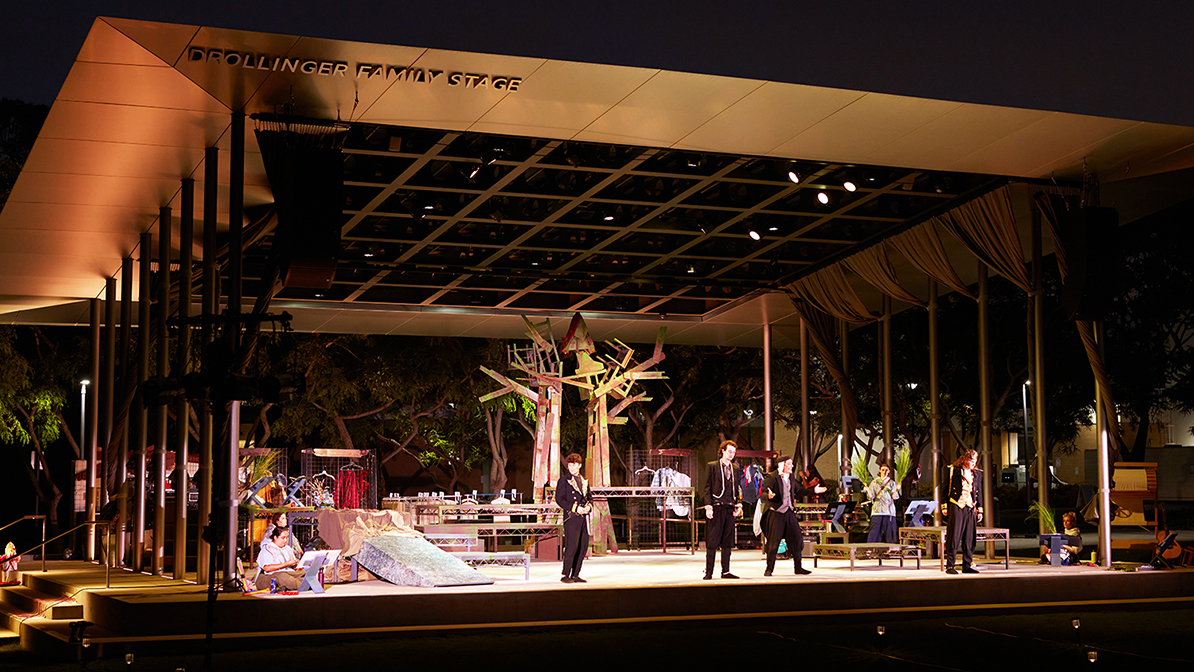 Each year, the LMU Shakespeare on the Bluff Festival enriches our neighboring communities by presenting accessible, interesting, innovative and free theatre experiences, now presented on the new Drollinger Family Stage in Lawton Plaza!
Insights From The Dean
"Your support to LMU's College of Communication and Fine Arts (CFA) encourages and uplifts our efforts to make a difference in our community, through illuminating the vital role art plays in our society with the power to entertain, but also as a critical tool of information, formation and transformation, which is cornerstone to the education of the whole person. Your support bolsters the importance of what we do and serves as a vote of confidence in the direction of our engaged contributions to our community, our society, and indeed the world."
Dean and Professor Bryant Keith Alexander, Ph.D.
Contact Us
Kristina Justiniano joined University Advancement in 2022 and serves as senior director of development for the College of Communication and Fine Arts (CFA). Justiniano brings 10 years of experience in fundraising. As senior director of development, Justiniano is responsible for working in close collaboration with the dean, alumni, parents and civic partners to expand the impact of the college.
Connect with Kristina
310.338.7842
kristina.justiniano@lmu.edu
Next Steps
Make Your Gift
Choose from one of the hundreds of scholarships, programs, and departments across campus. Your support makes a difference!
Give Now
Questions?
View our FAQ, or contact us directly.
More Ways to Give