Support LMU Student Affairs
Your gift to any area supports more than 200 organizations and clubs in Student Affairs that provide a variety of student-centered services, programs and learning opportunities that reflect 'cura personalis' (care for the person), a fundamental element of Jesuit education.
Make your gift today!
Student Affairs' Greatest Needs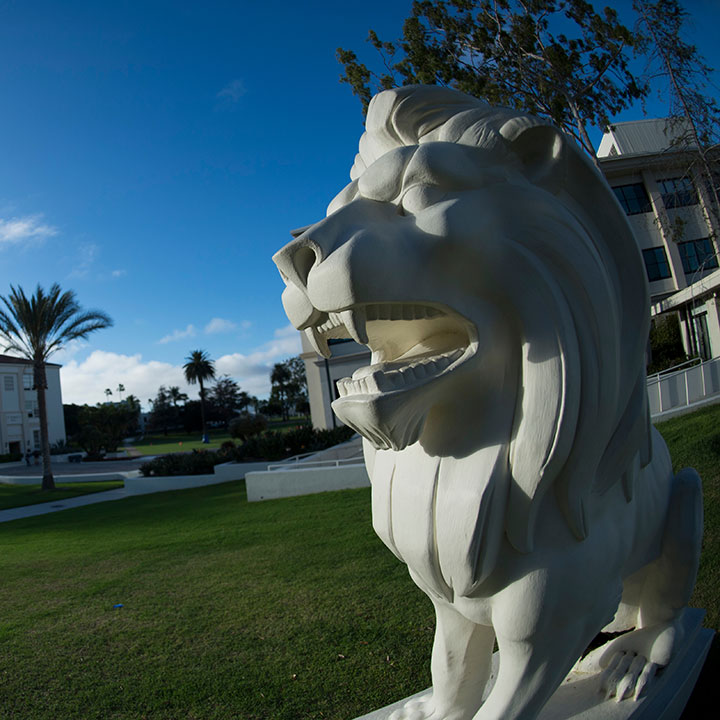 Student Affairs Greatest Needs
Help us transform the lives of Lions by supporting programs and services that inspire students to pursue their passions, expand their knowledge, and form leaders who are committed to changing the world.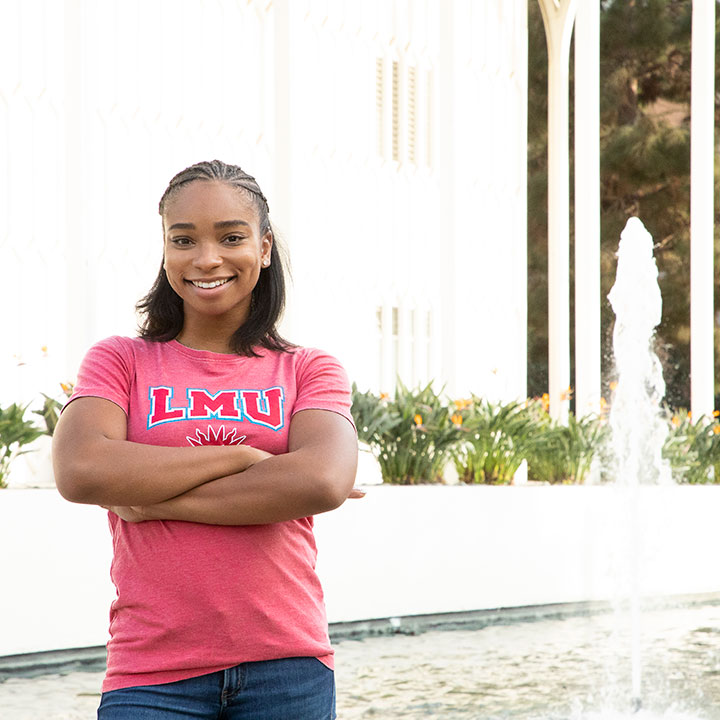 Diversity and Inclusion
Diversity and inclusion are core components of creating people who are with and for others. Your support in this area provides programs, services, and opportunities for Lions to learn and engage in diverse communities and cultures as they become global citizens. In addition, scholarships for international students ensure the diversity of our student body.
Wellness
Wellness programs ensure Lions reach their full potential in their academic endeavors and life outside the classroom with a focus on health and well-being. Your support in this area ensures our students stay healthy physically, emotionally and mentally.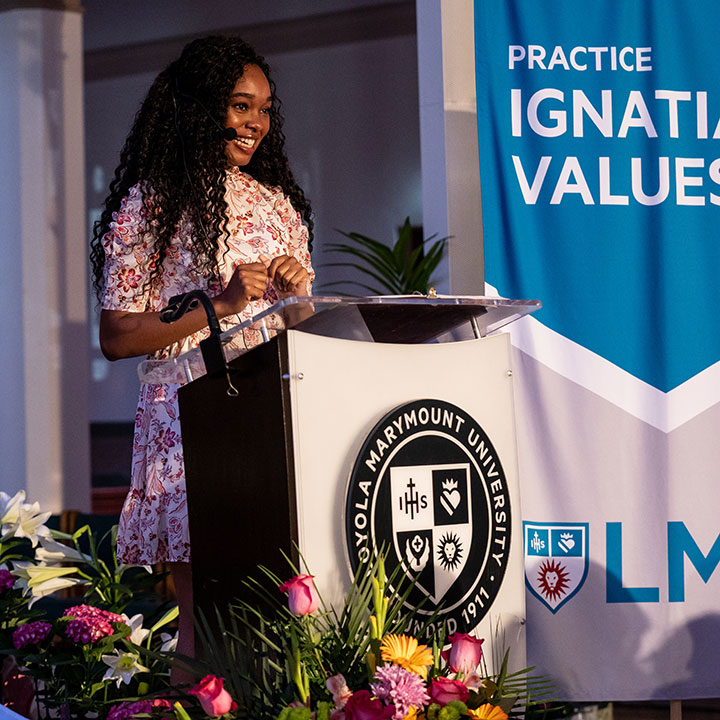 Student Leadership
Funding in this area fuels opportunities for students to develop and enhance their leadership skills including interpersonal communication, emotional intelligence, conflict resolution, public speaking, diversity and inclusion, and more. It also helps students connect to the world through interactive community-based learning and service immersion opportunities that inspire lifelong social action.
Your Contribution at Work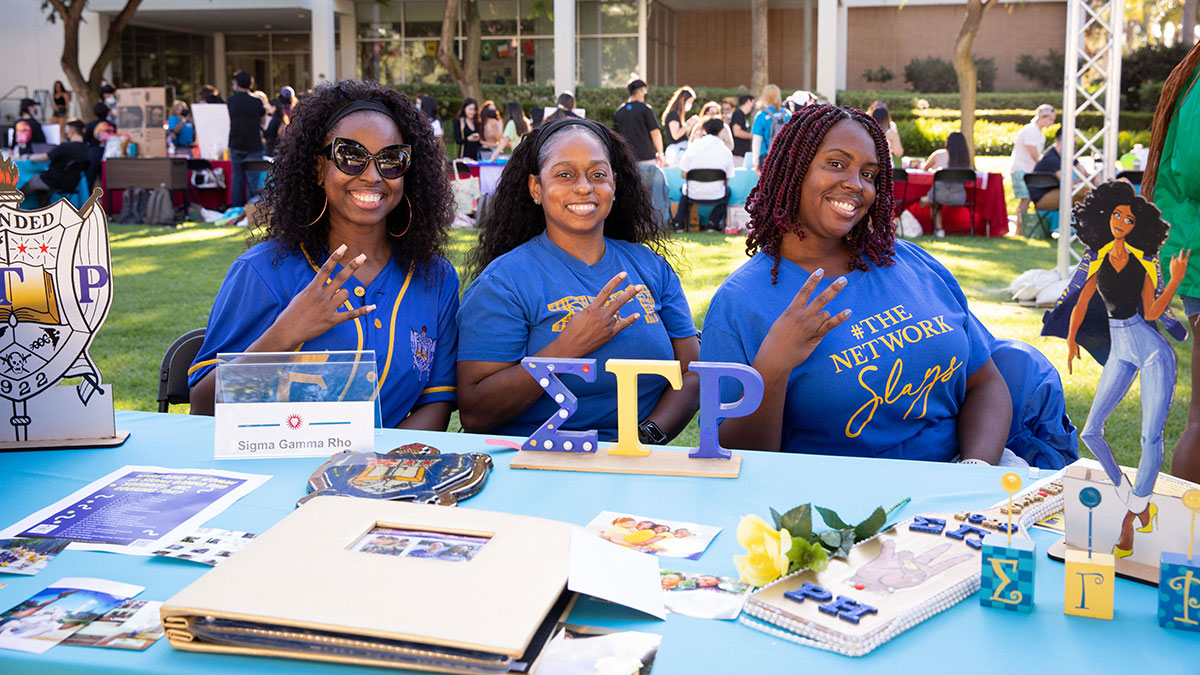 Sigma Gamma Rho welcomes incoming students at the annual Involvement Fair.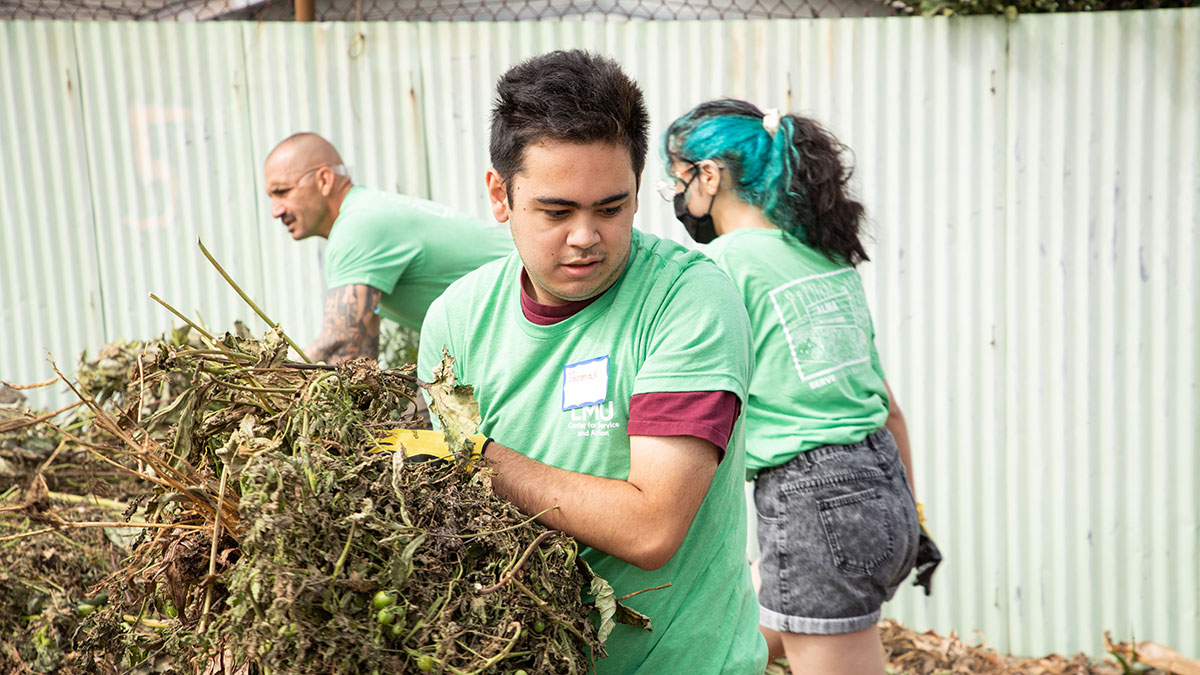 Students participate in ServeLA with the Pam Rector Center for Service and Action at Alma Backyard Farms in Compton.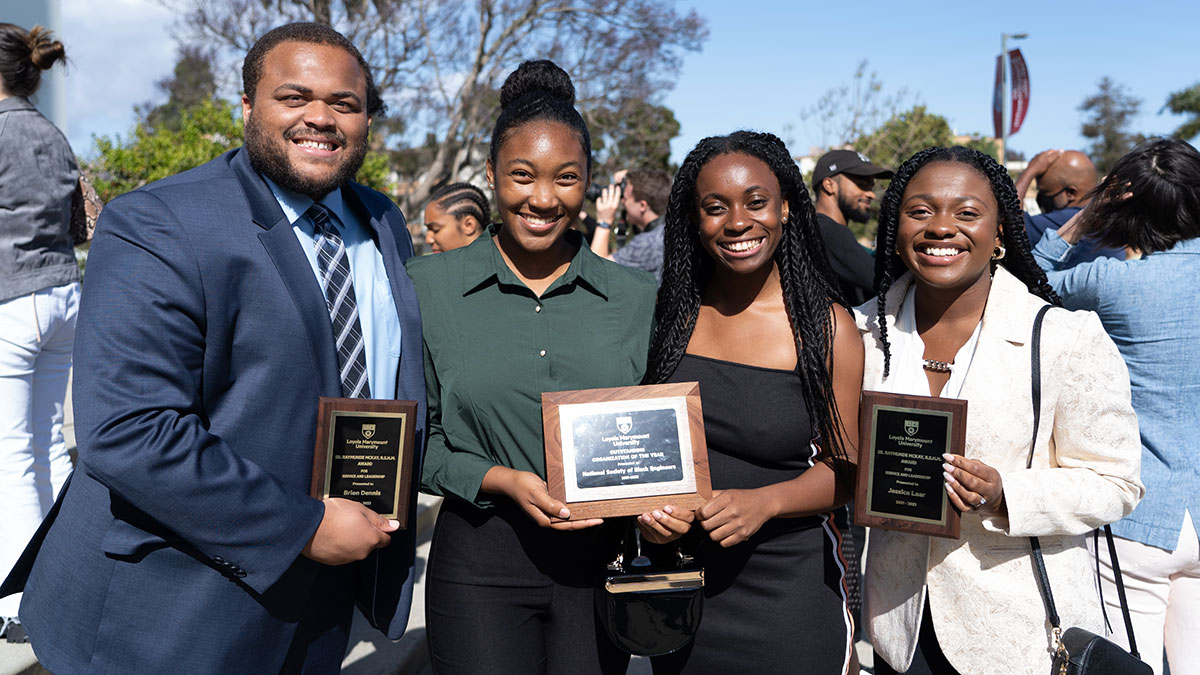 Student leaders are celebrated during the annual Student Service and Leadership Awards ceremony.
Insights From The Dean
"A gift to Student Affairs helps to support transformative programs and services grounded in our Student EXP pillars: Practice Ignatian Values; Integrate Mind, Body, and Spirit; Live a Life of Purpose; Become a Global Citizen; and Commit to Service and Justice."
Terri L. Mangione, Ph.D., Interim Senior Vice President for Student Affairs
Contact Us
Dan Montoya joined University Advancement as executive director of development, major gifts in 2021. He brings more than 20 years of experience in non-profit and higher education fundraising. As the executive director of development, major gifts, Montoya is responsible for providing team leadership, strategy for major and principal gift fundraising, volunteer management, and oversight of administrative support to the development team.
Read her full bio >
Connect with Dan
310.338.1796
daniel.montoya@lmu.edu
Next Steps
Make Your Gift
Choose from one of the hundreds of scholarships, programs, and departments across campus. Your support makes a difference!
Give Now
Questions?
View our FAQ, or contact us directly.
More Ways to Give