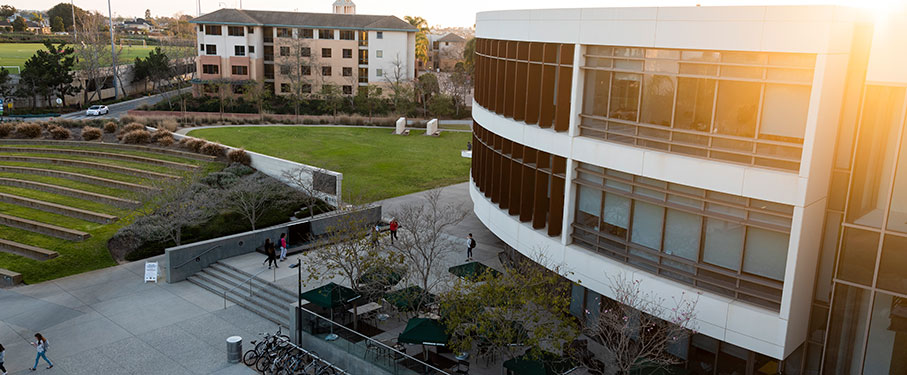 New spaces on campus foster interdisciplinary collaboration among LMU schools and colleges. New buildings also showcase LMU's talent to the community, which includes potential internships and career opportunities with industry neighbors in Silicon Beach.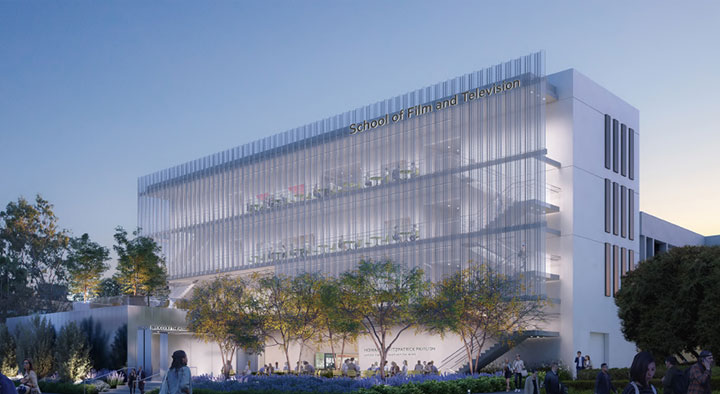 Shane Acker
Assistant professor, LMU School of Film and Television

"The Howard B. Fitzpatrick Pavilion for the LMU School of Film and Television will have a specialized space that supports emerging technologies (virtual and augmented reality) and a new IGI minor (Interactive, Games, Immersive) that combines animation and computer science. This new space will be a flexible creative hub that houses interdisciplinary programs, so students can create pods or areas within the classroom to support their projects, whether they're virtual reality or augmented reality. It's a dedicated space that supports an immersive education."