Support LMU School of Education
LMU's School of Education (SOE) is leading and transforming education and advancing diversity, equity, inclusion, and social justice through our rigorous graduate and professional programs in more than 20 areas of study. With a commitment to preparing educators and mental health professionals to work in public, charter, and Catholic institutions, we combine the best of data-driven research with real-world practice to foster candidates and alumni who make a difference in the lives of students and families in California and beyond.
Make your gift today!
SOE's Greatest Needs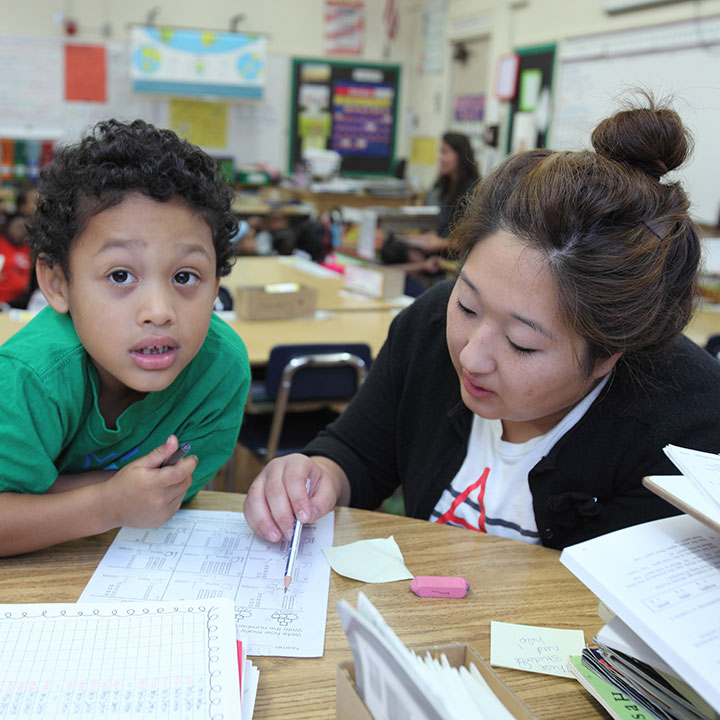 Student scholarships
Contribute to an existing scholarship fund in an area of study you care about most or create your own named scholarship fund to honor or recognize a loved one.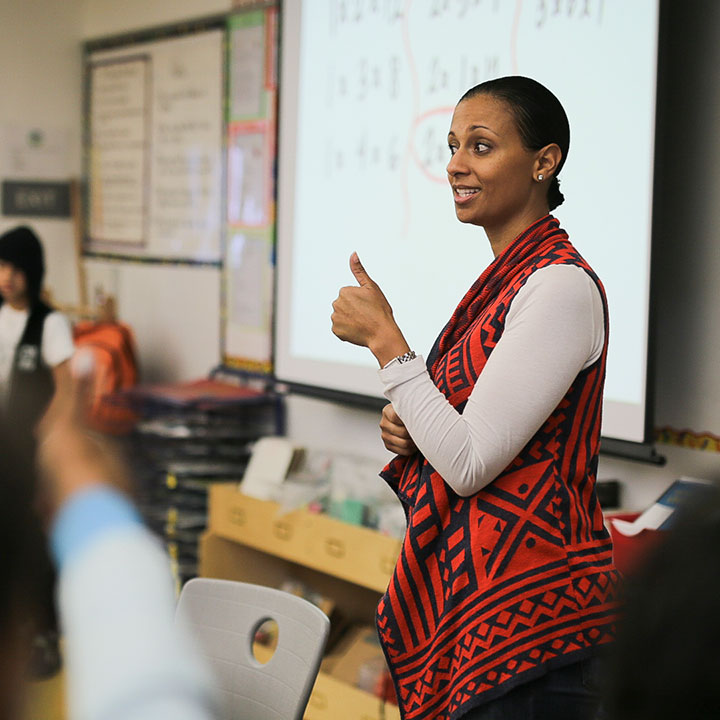 Faculty support
Recruiting, retaining and empowering LMU's teacher-scholars requires immediate-use funds that support pioneering scholarship and their continued, deep engagement at LMU.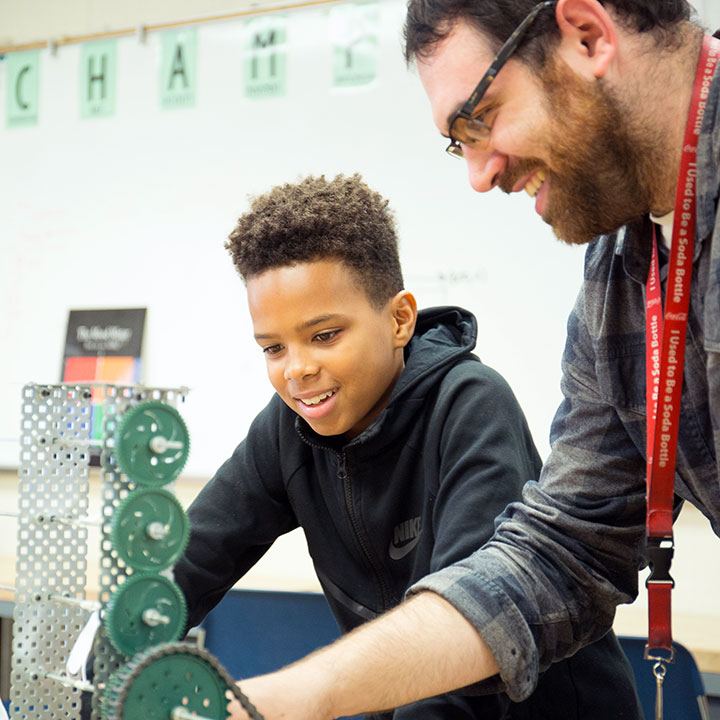 Programmatic support
Your support allows the college to design, deliver, and continually improve programs that elevate students' success as undergrads, graduate students or as doctoral candidates, preparing them for a variety of careers in education.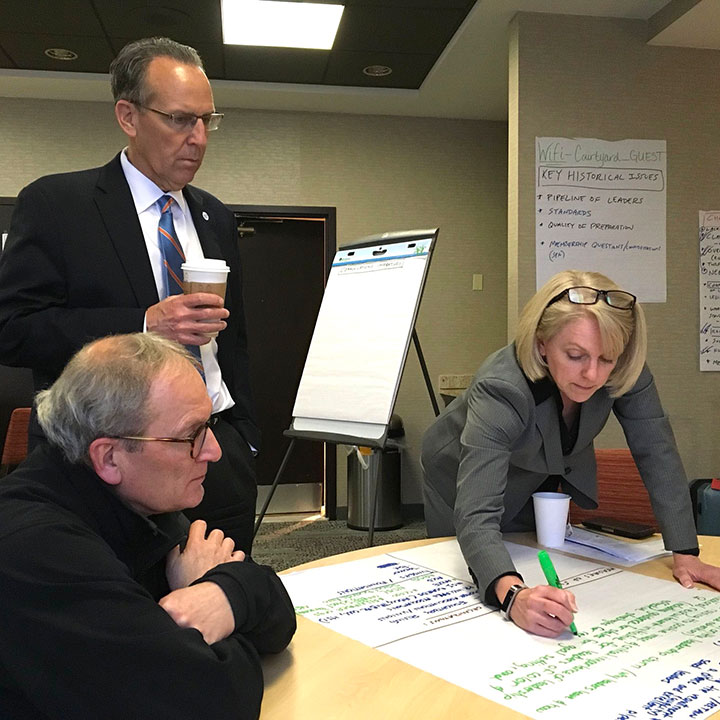 Dean's Discretionary Fund
Gifts to the Dean's Discretionary Fund allow the college to direct immediate use funds to the highest and most urgent priorities.
Your Contribution at Work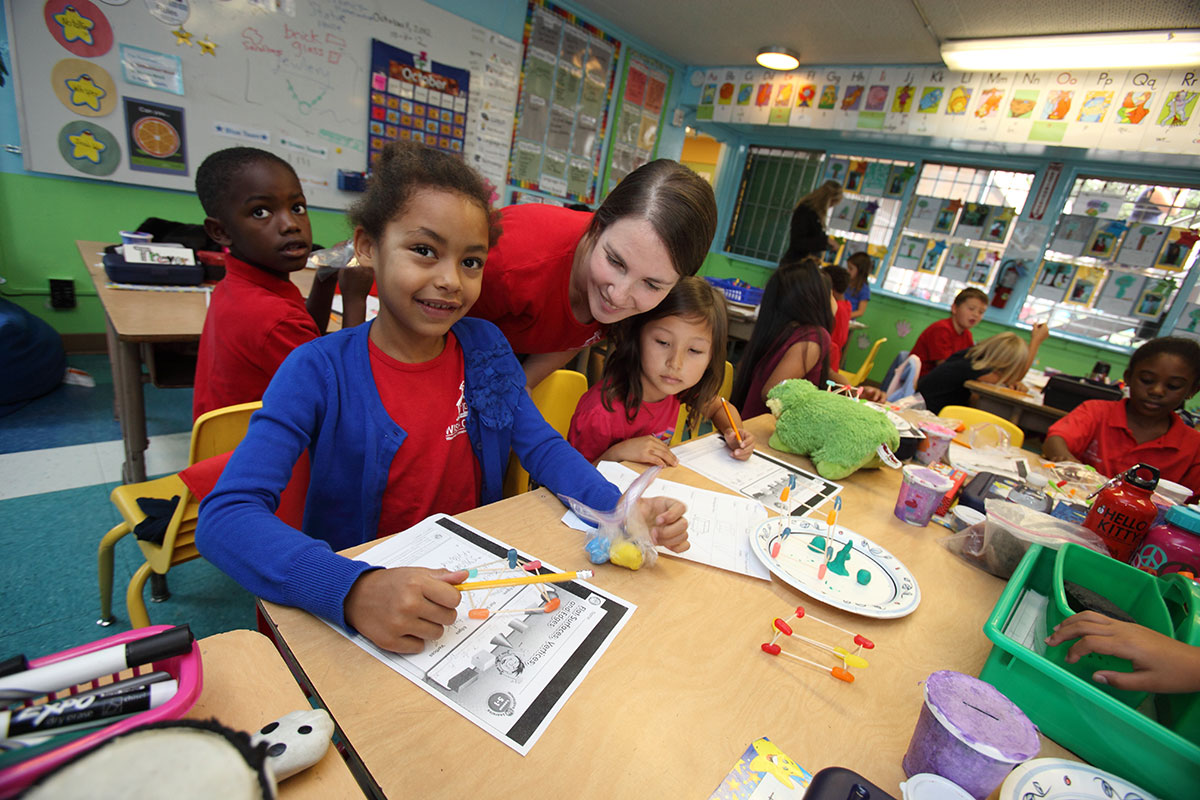 LMU School of Education has programs for preparing teachers, leaders, and mental-health professionals working across all educational settings.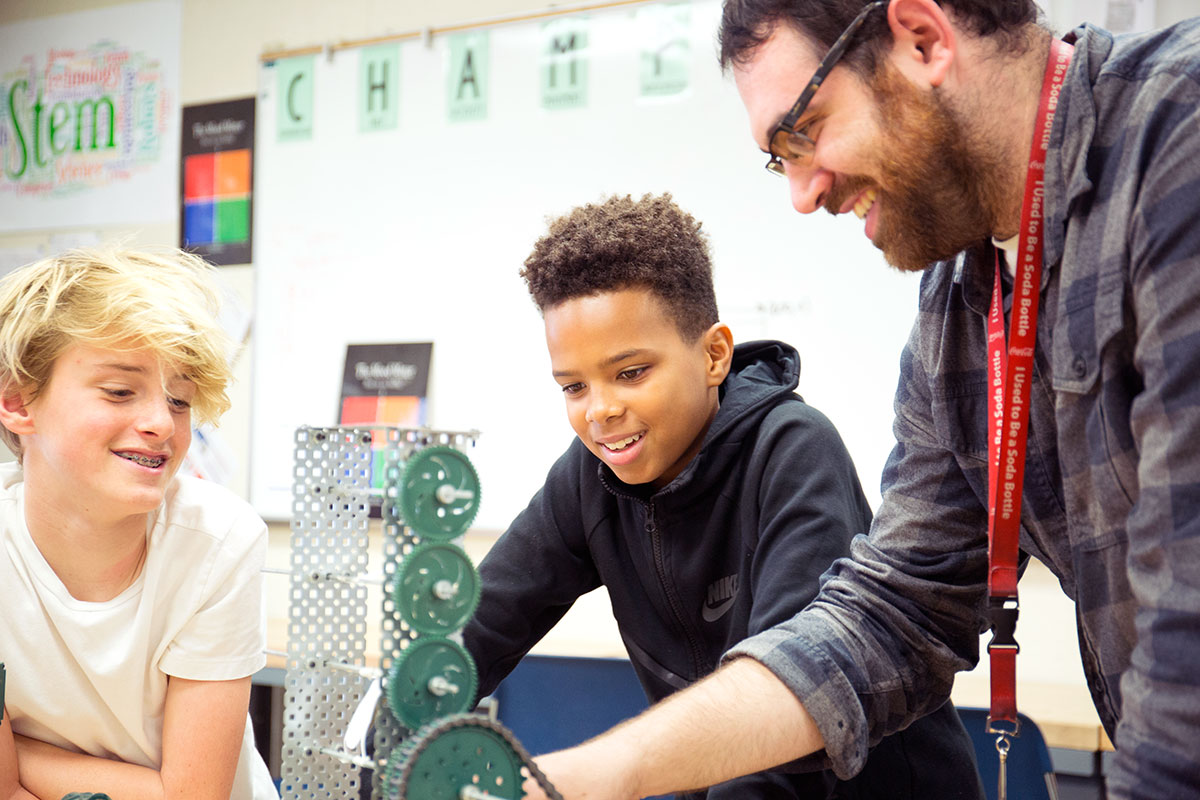 Our candidates hone their skills at partner schools dedicated to promoting student success and educational equity.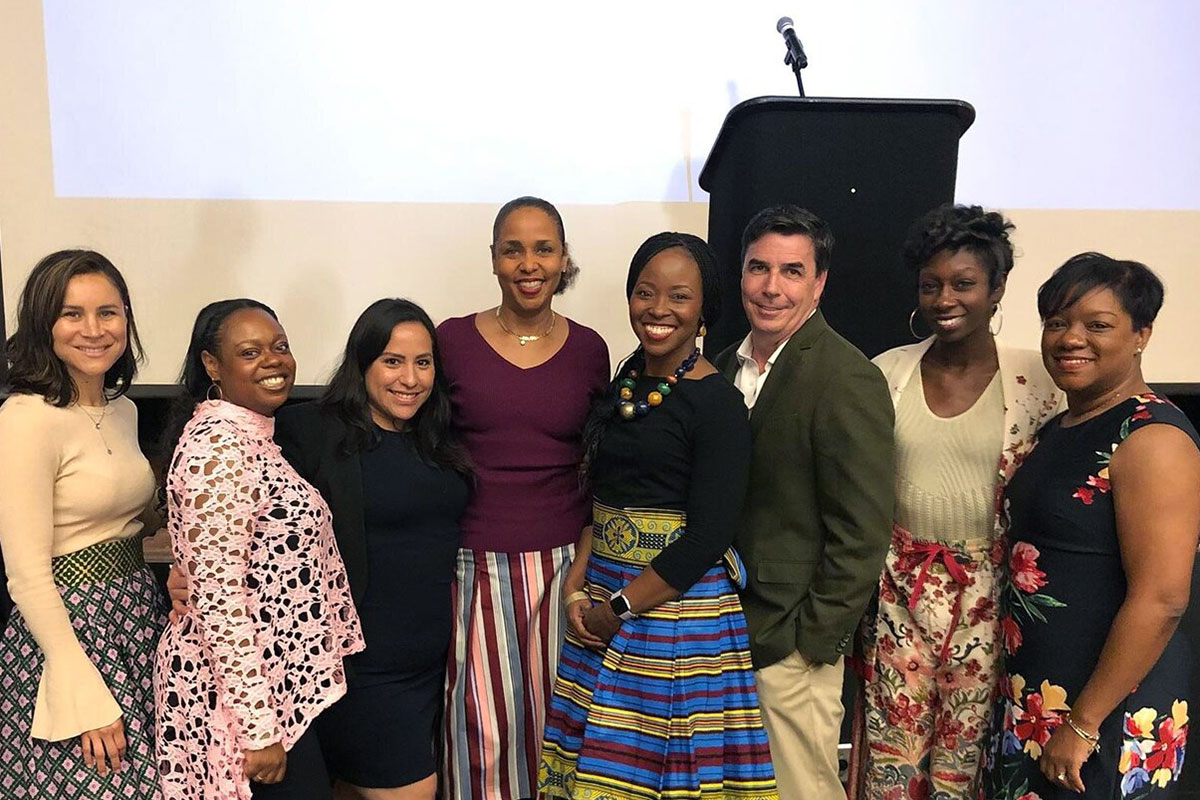 Alumni are renowned for fostering social justice and equity through their work in schools and communities.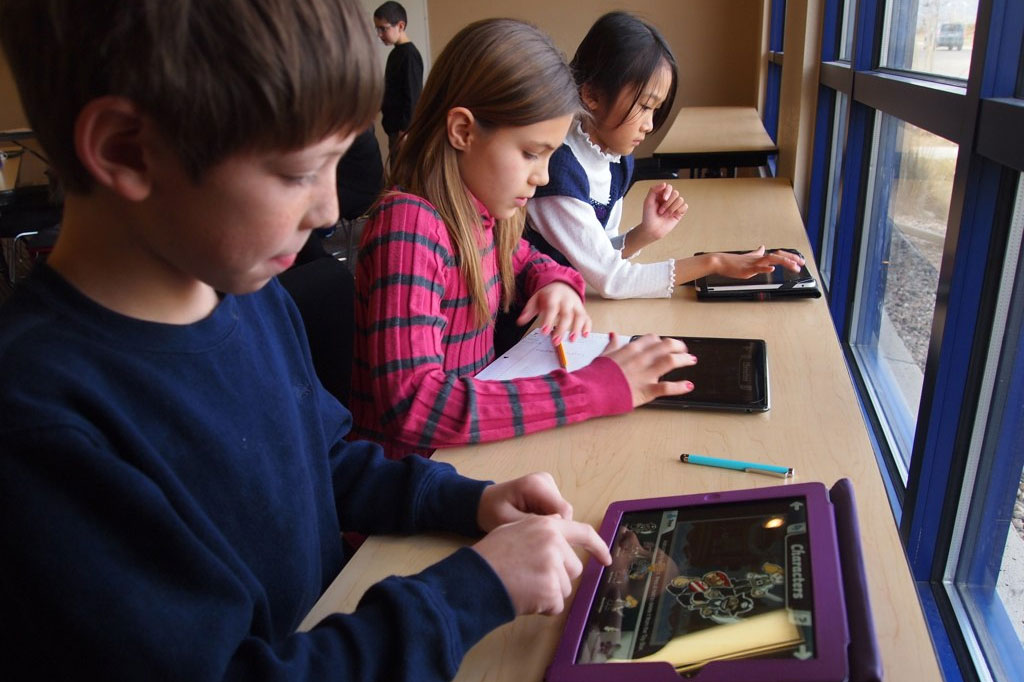 Innovation in Digital Education and Leadership Institute (iDEAL) is a leading provider of training and resources for cutting-edge hybrid and remote teaching methods.
Insights From The Dean
"The LMU School of Education (SOE) is about preparing professionals to work in the field of education and human development, and my vision is to grow from this strong foundation. Historically, the School of Education has had a strong social justice emphasis, and it has an excellent reputation in the field. We're going to lean into these strengths and move beyond general social justice by embracing the notion of diversity, equity, and inclusion through evidenced-based examples in the partner schools and community organizations." Read more >
Dean Michelle D. Young
Contact Us
Melissa Watkins joined University Advancement in 2021 and serves as associate vice president of major gifts. She brings more than 15 years of experience in development. Watkins is responsible for overseeing the efforts of development professionals who lead the fundraising efforts within LMU's colleges, schools, and athletics.
Connect with Melissa
310.338.3795
melissa.watkins@lmu.edu
Next Steps
Make Your Gift
Choose from one of the hundreds of scholarships, programs, and departments across campus. Your support makes a difference!
Give Now
Questions?
View our FAQ, or contact us directly.
More Ways to Give