Support LMU
College of Business Administration
Your support enables our students to make the most of their time at LMU, encouraging them to think boldly and confidently about how to solve today's most pressing issues and develop leadership skills. There are many ways to make an impact in the college that aligns with our mission to advance knowledge and develop business leaders with moral courage and creative confidence to be a force for good in the global community.
Make your gift today!
CBA's Greatest Needs
Student scholarships
Contribute to an existing scholarship fund in an area of study you care about most or create your own named scholarship fund to honor or recognize a loved one.
Faculty support
LMU's teacher-scholars are boosted by immediate-use funds that support pioneering scholarship, engage students in faculty-student research, provide access to state-of-the-art equipment and databases, ensuring their continued deep engagement at LMU.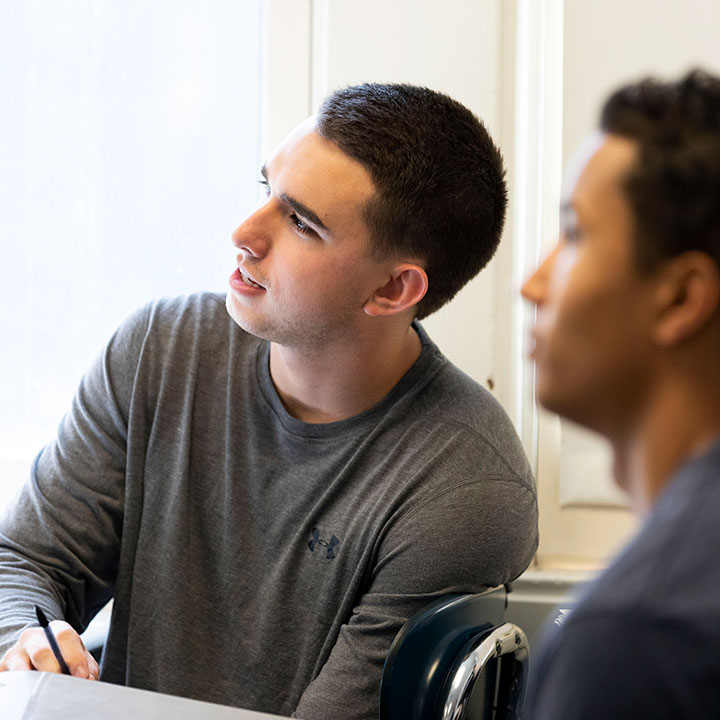 Programmatic support
Your support allows the college to design, deliver and continually improve programs and initiatives, fuel centers for business research and student engagement, and provide extra- and co-curricular opportunities that elevate students' success and prepare them to create the world we want to live in.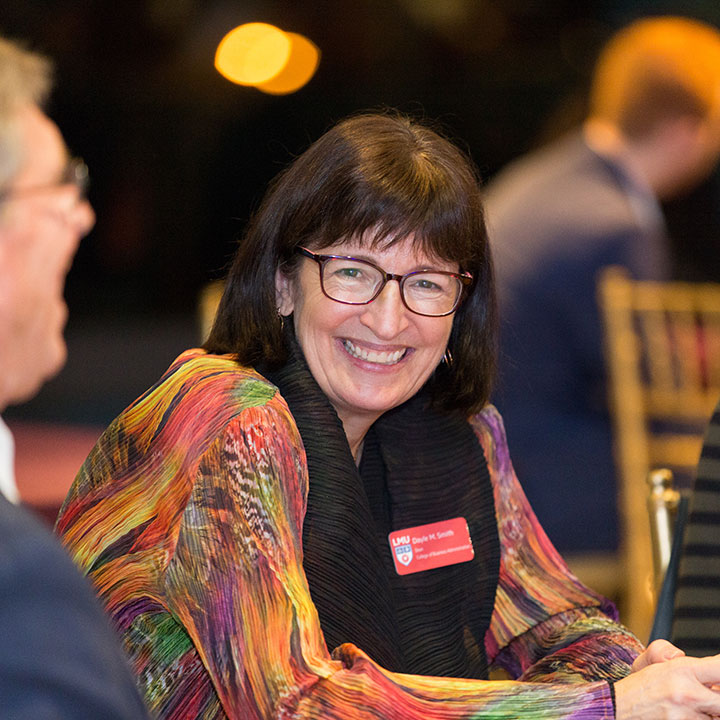 Dean's Discretionary Fund
Gifts to the Dean's Discretionary Fund allow the college to direct immediate use funds to the highest and most urgent strategic priorities.
Your Contribution at Work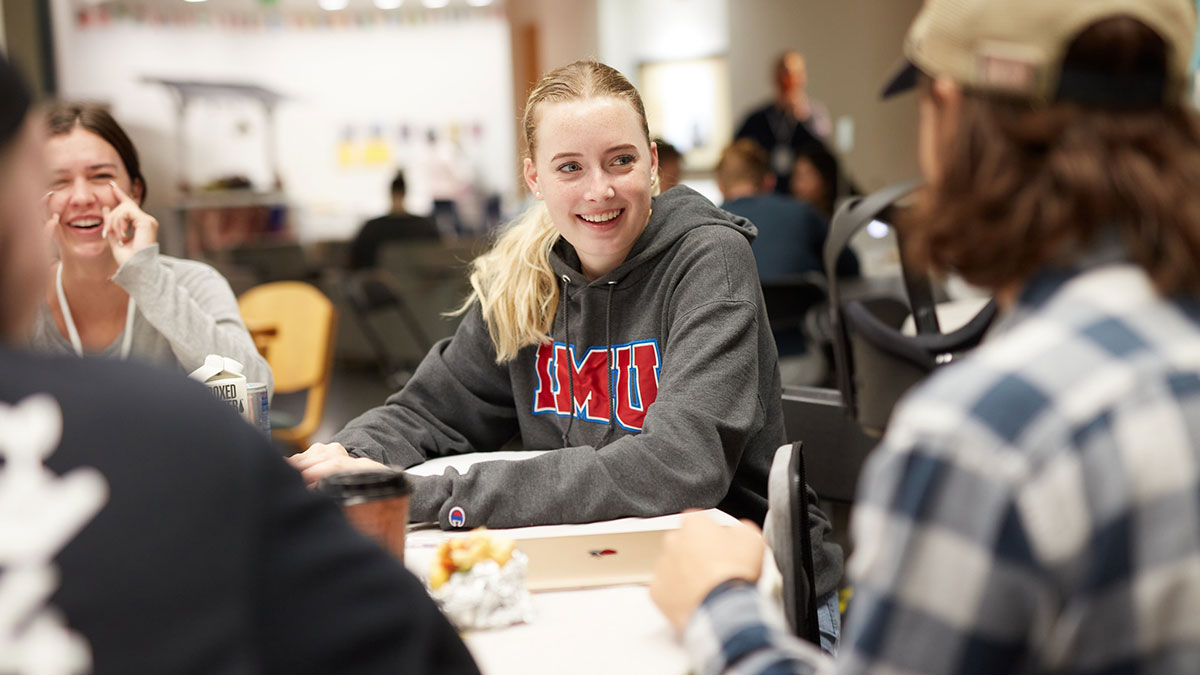 Students brainstorm strategies for a new business idea at LMU Startup Weekend.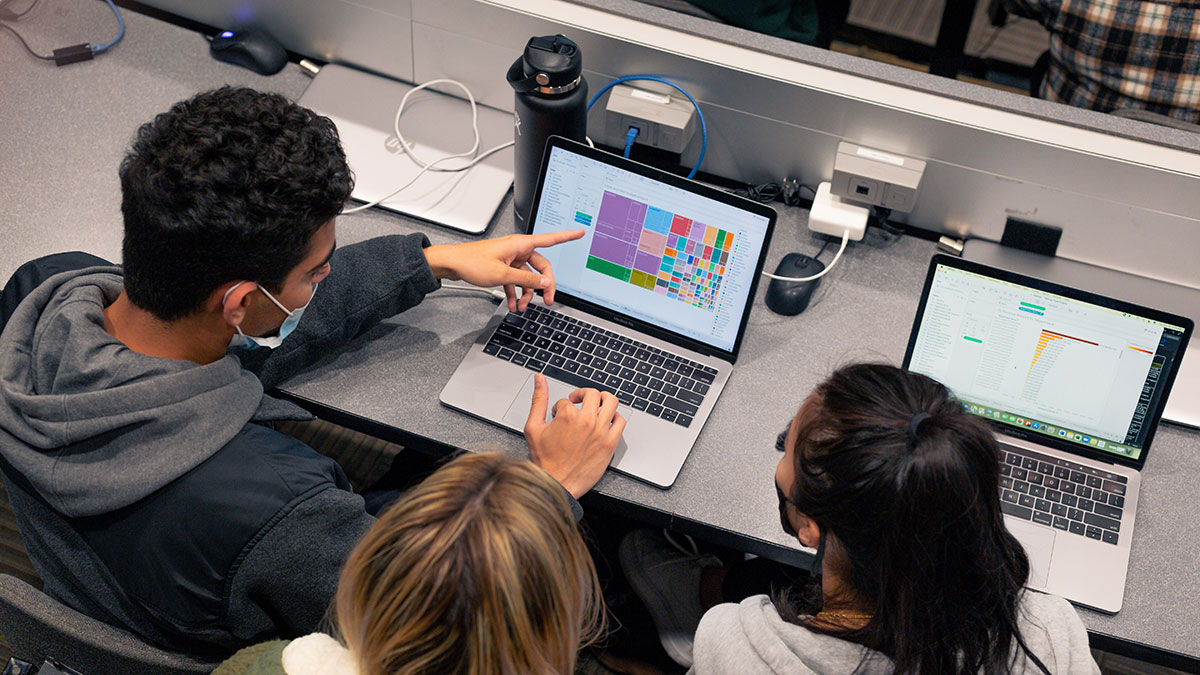 Accounting students analyze data as part of a group project.
The Coca-Cola Foundation awards $100K to LMU first-generation business students.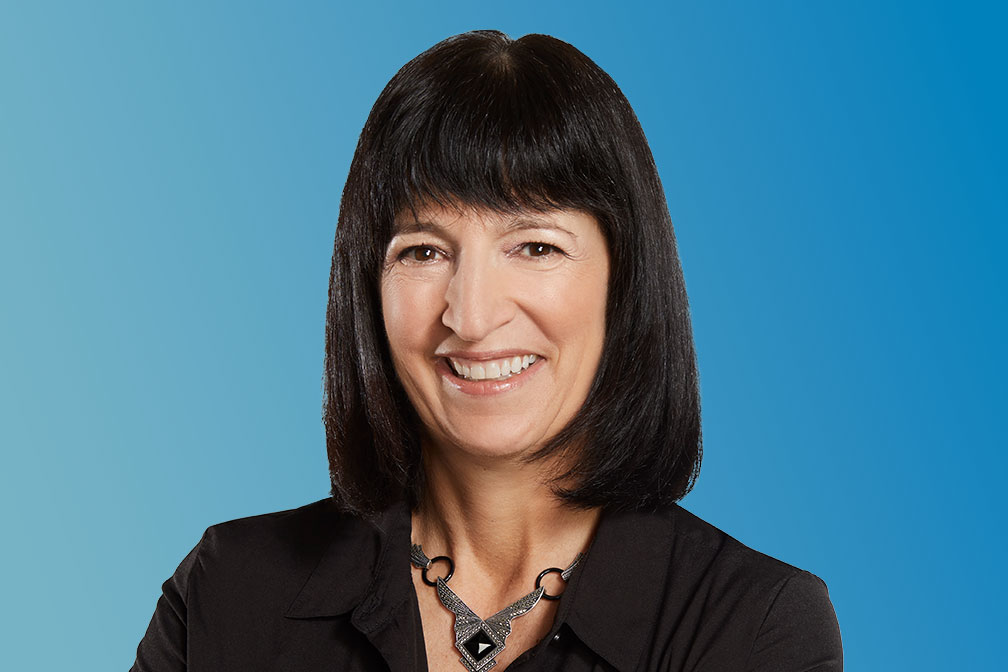 Insights From The Dean
"LMU's core Ignatian values are woven inextricably throughout the College of Business Administration. Through generous philanthropy, the college provides a global model for how these values can fuel business success and drive the engines of economies—a meaningful investment in society."
Dean Dayle M. Smith, Ph.D.
Contact Us
Roberta Kuhlman joined University Advancement in 2012 and serves as senior director of development for LMU's College of Business Administration. With more than 17 years of development experience in higher education, Roberta is responsible for major and principal gifts for the CBA by exploring donors' passions and matching them with the college's priorities.
Connect with Roberta
310.258.5483
roberta.kuhlman@lmu.edu
Next Steps
Make Your Gift
Choose from one of the hundreds of scholarships, programs, and departments across campus. Your support makes a difference!
Give Now
Questions?
View our FAQ, or contact us directly.
More Ways to Give