Support LMU Mission and Ministry
Mission and Ministry shares the riches of LMU's spiritual, intellectual, and pedagogical heritage with the university community. Mission and Ministry consists of the Office of the Vice President for Mission and Ministry, the Academy of Catholic Thought and Imagination, Campus Ministry, the Center for Ignatian Spirituality, and the Center for Religion and Spirituality.
Make your gift today!
Mission and Ministry's Greatest Needs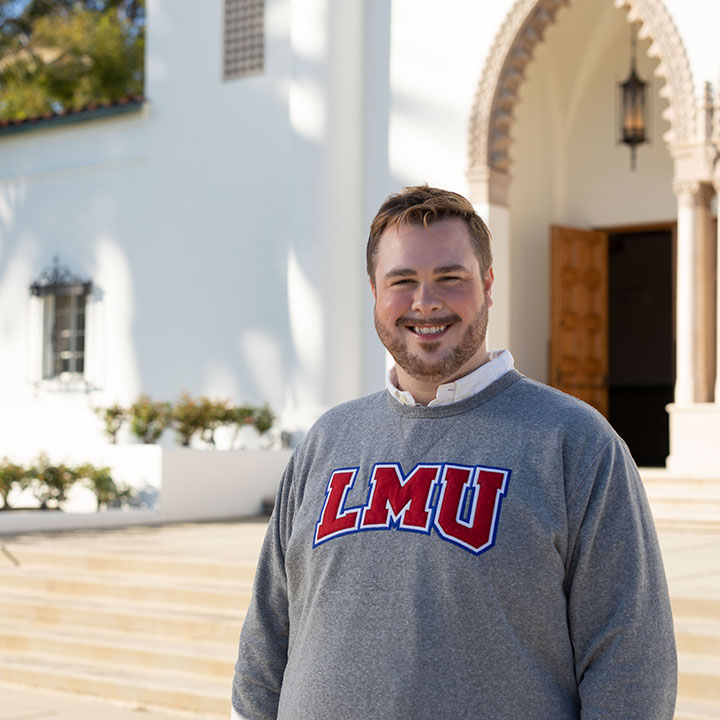 Campus Ministry
Campus Ministry's programs support LMU's mission to encourage learning, educate and care for the whole person, and foster the service of faith and the promotion of justice.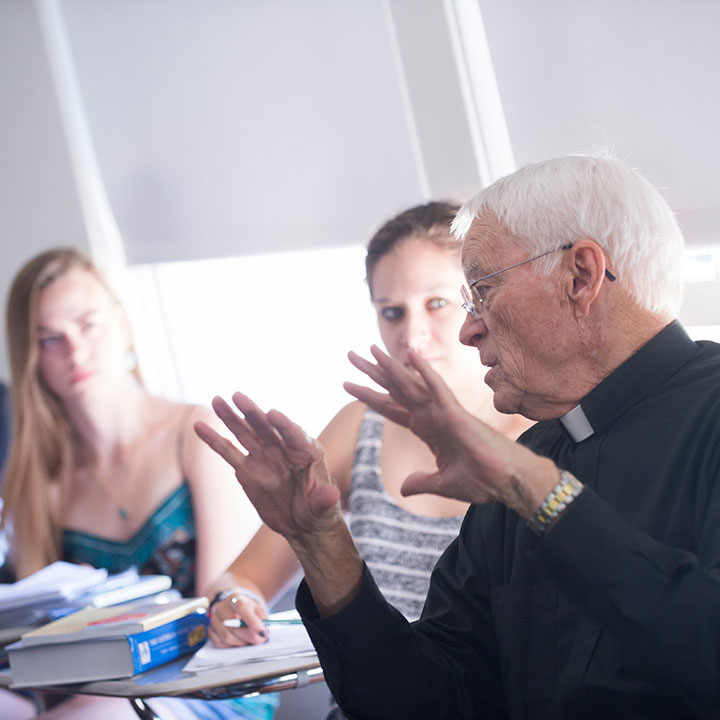 Center for Spirituality and Technology
The Academy of Catholic Thought and Imagination is currently being reinvented as the Center for Spirituality and Technology, which will leverage LMU's location in Silicon Beach to become a world-class venue for exploring how technologies like digital animation as well as augmented and virtual reality can enhance religious experience and expression.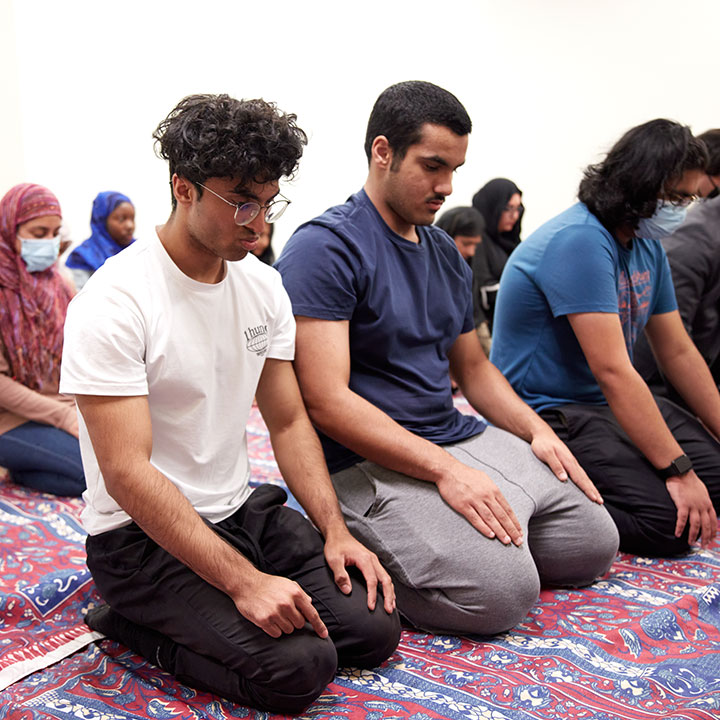 Global Programs
Global programming within Mission and Ministry offers opportunities for the LMU community to grow in solidarity with the people of the world through immersion trips focused on community, solidarity, faith and justice. Immersion trips and pilgrimages are faith-based experiences that encourages participants to find God in all things.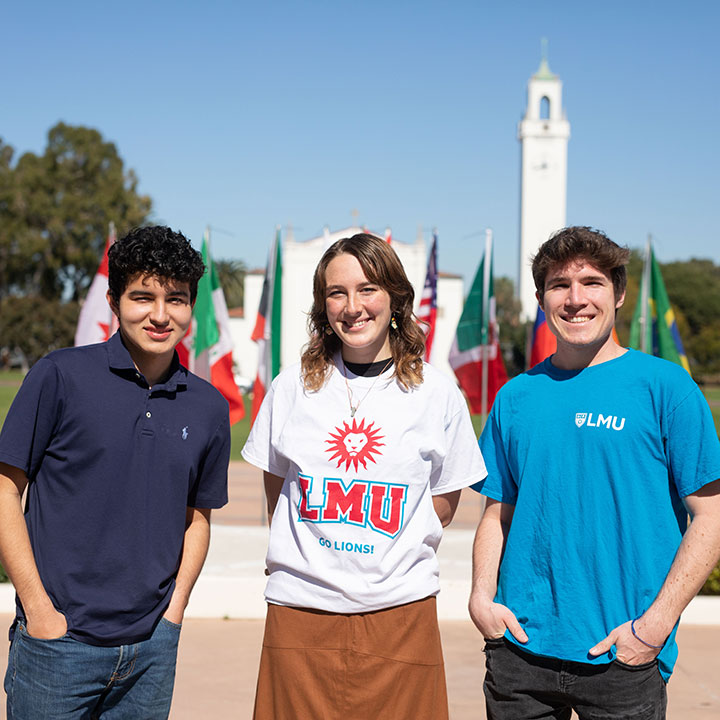 Center for Ignatian Spirituality
The Center for Ignatian Spirituality provides LMU faculty, staff, and administration Ignatian discernment practices and experiences to support their living the mission of the university. Funds support spiritual exercises, retreats, and pastoral care.
Your Contribution at Work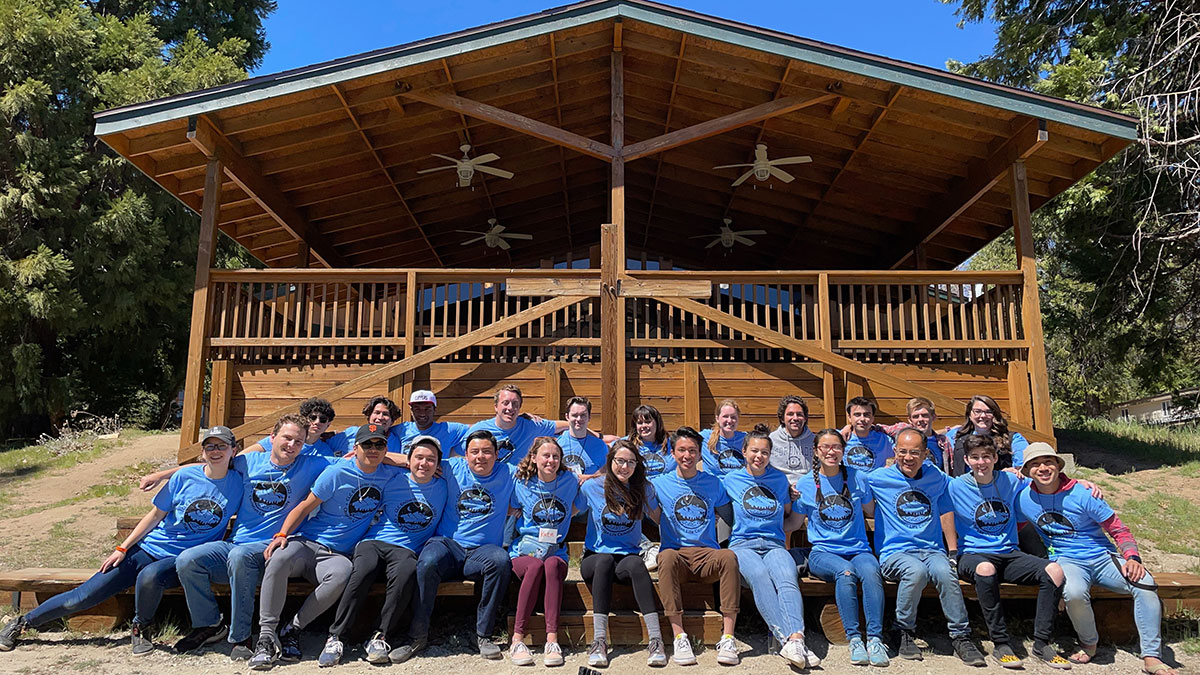 Students pose for a group portrait during Campus Ministry's Encounter Retreat in Lake Arrowhead.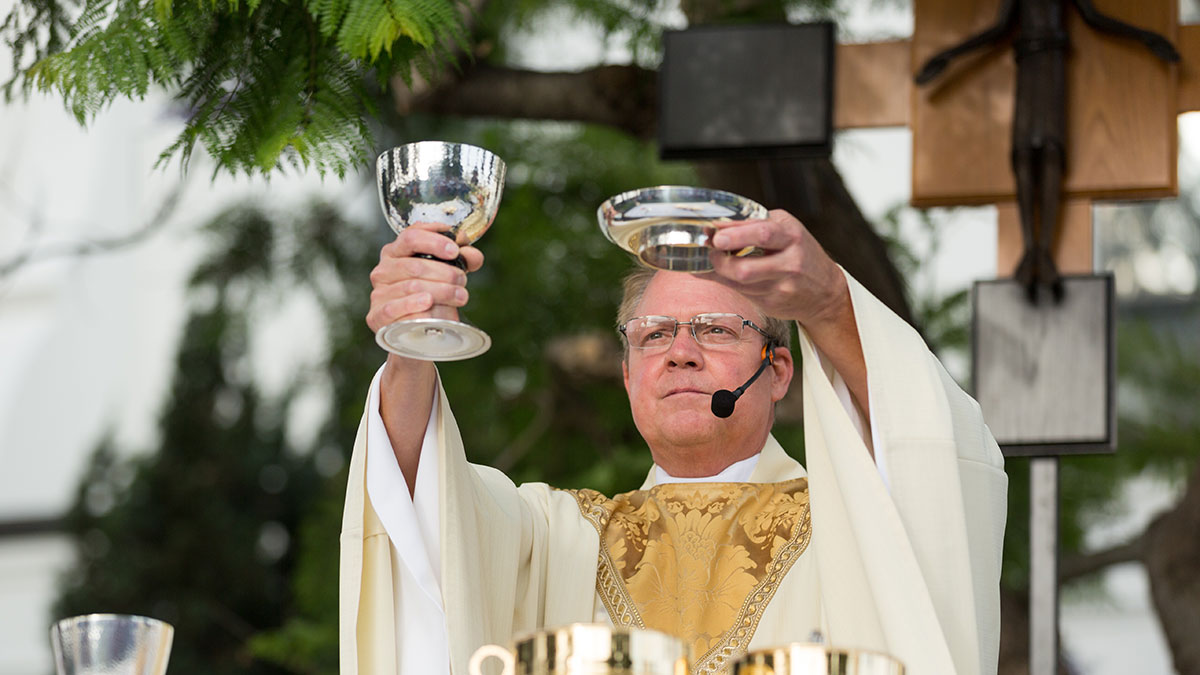 Edward Seibert, S.J., blesses the Eucharist at an outdoor Mass during the COVID-19 pandemic.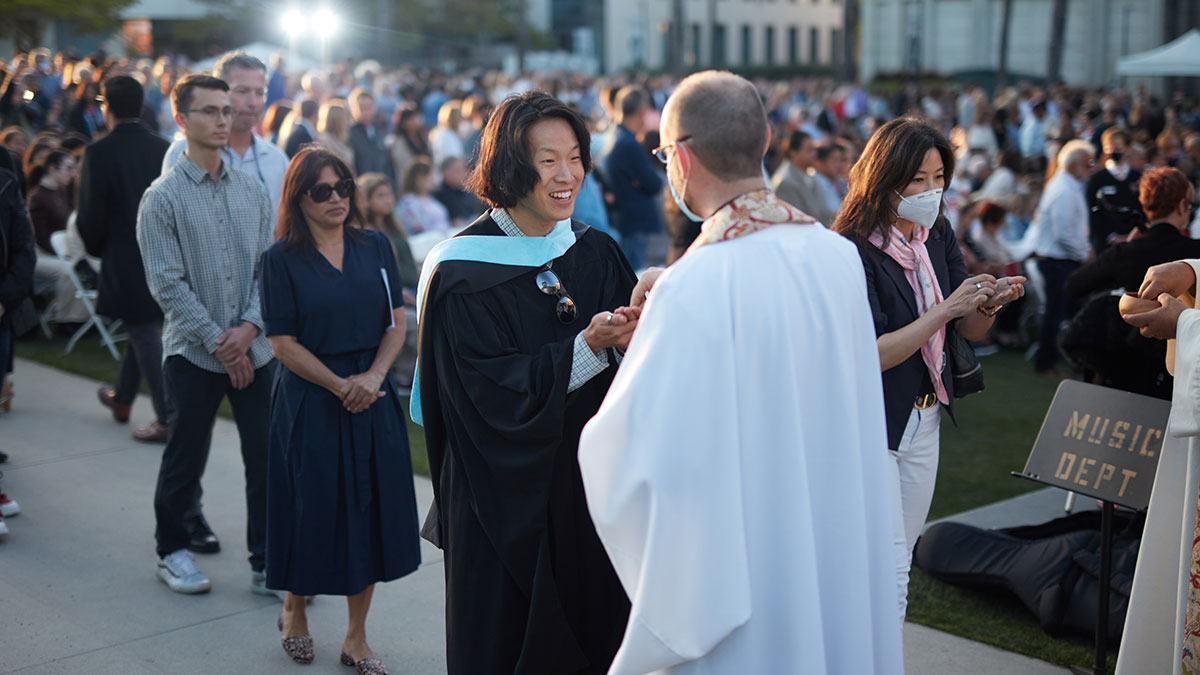 Students and families celebrate LMU's 110th Commencement during Mass on Lawton Plaza.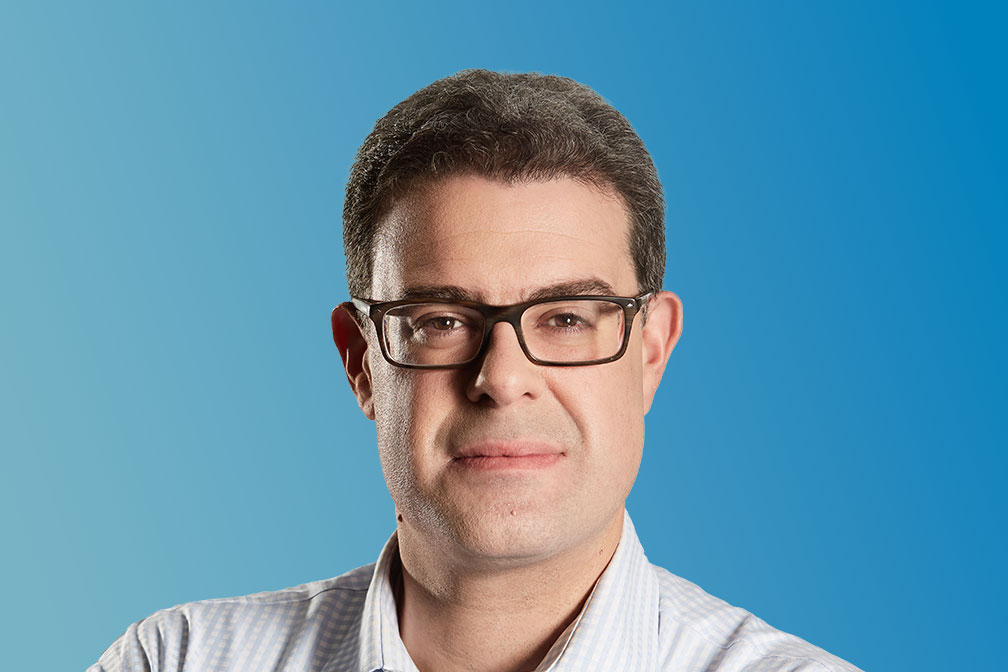 Insights From The Vice President
"Gifts to the centers and programs in Mission and Ministry help ensure that LMU's mission and Catholic identity do not only define our past, but also guide our journey into the future. With your support, LMU will continue to be a home for students, faculty, and staff committed to our distinctive model of education, one that prioritizes faith, justice, and the dignity of the whole human family in service of the greater glory of God and the world's most urgent needs."
John T. Sebastian, Vice President for Mission and Ministry
Contact Us
Melissa Watkins joined University Advancement as executive director, major gifts in 2021. She brings more than 15 years of experience in development. Watkins is responsible for overseeing the efforts of development professionals who lead the fundraising efforts within LMU's colleges, schools, and athletics.
Connect with Melissa
310.338.3795
melissa.watkins@lmu.edu
Next Steps
Make Your Gift
Choose from one of the hundreds of scholarships, programs, and departments across campus. Your support makes a difference!
Give Now
Questions?
View our FAQ, or contact us directly.
More Ways to Give