Support Frank R. Seaver College of Science and Engineering
Seaver College is educating the next generation of engineers, scientists and mathematicians with a strong technical foundation and desire to make a positive impact in building a more just world. Seaver students learn in the context of a liberal arts education, giving them confidence as communicators, collaborators and creators. Students benefit from hands-on research alongside esteemed faculty, rigorous academics and opportunities to serve the community.
Make your gift today!
Seaver's Greatest Needs
Student scholarships
Contribute to an existing scholarship fund in an area of study you care about most or create your own named scholarship fund to honor or recognize a loved one.
Faculty support
Recruiting, retaining and empowering LMU's teacher-scholars requires immediate-use funds that support pioneering scholarship and their continued, deep engagement at LMU as well as collaborations with industry partners.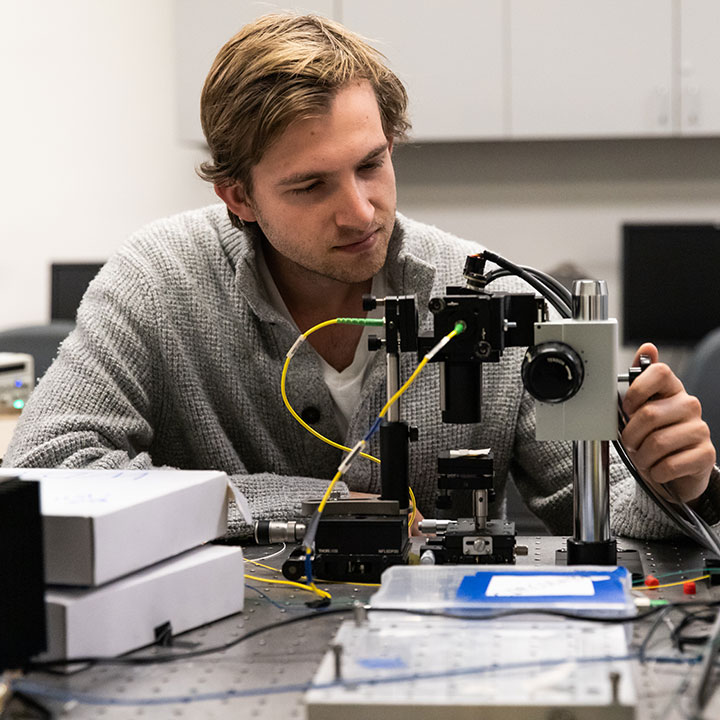 Programmatic support
Your support allows the college to design, deliver and continually improve programs and faculty led research collaborations that elevate students' success and prepare them to create the world we want to live in.
Dean's Discretionary Fund
Gifts to the Dean's Discretionary Fund allow the college to direct immediate use funds to the highest and most urgent priorities.
Your Contribution at Work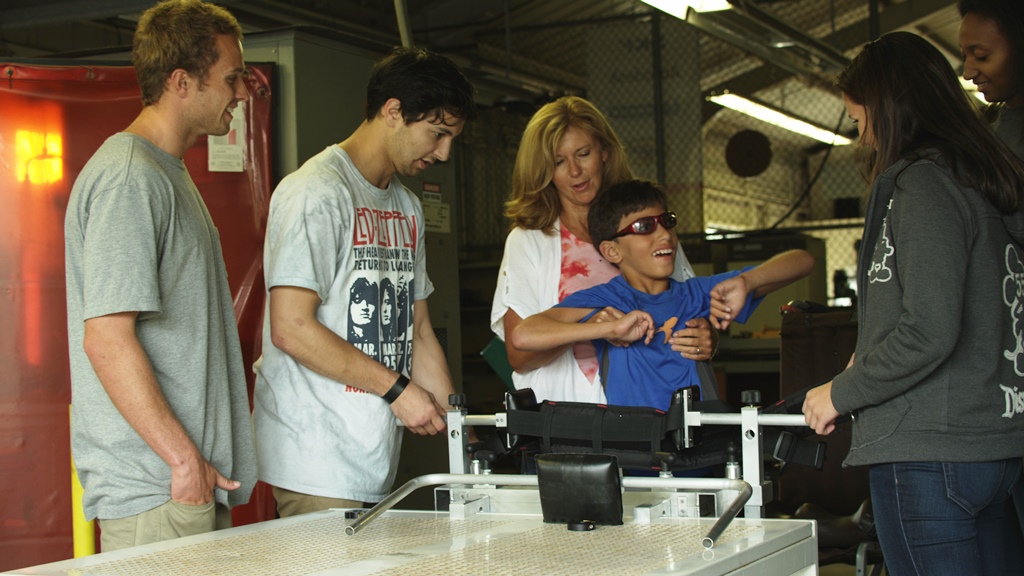 Four senior engineering students collaborate to build an assistive standing device for a fifth grader suffering from a neurological movement disorder that makes it difficult for him to stand on his own.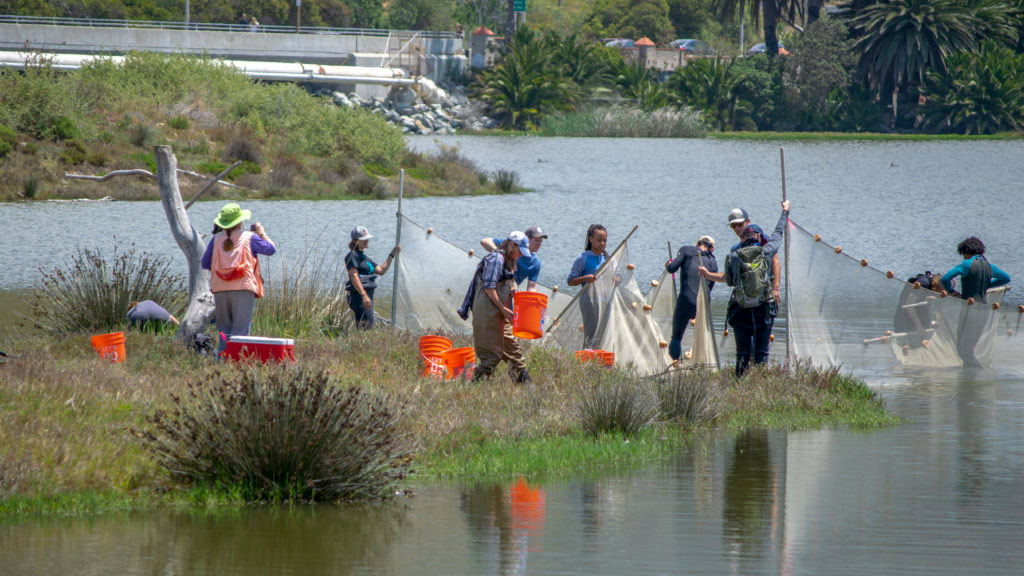 Through the LMU Coastal Research Institute, faculty and students study how climate change is impacting the Santa Monica Bay and local coastal waters.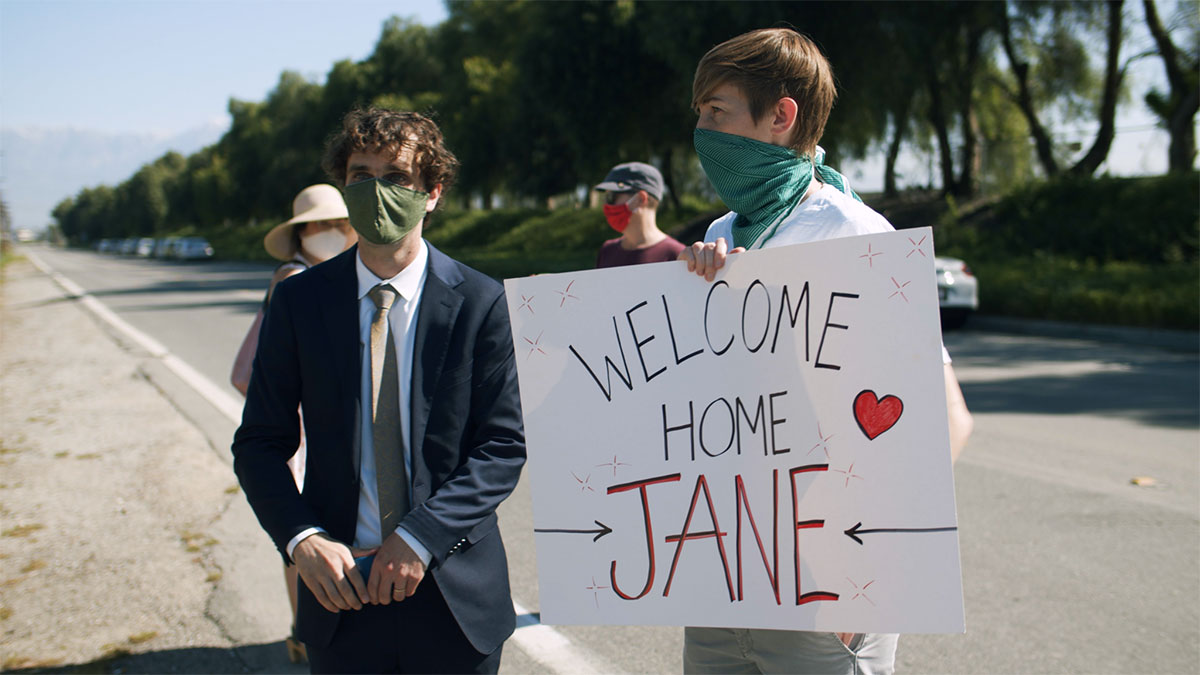 Computer science students and faculty collaborate with the Loyola Law School to develop an app to exonerate the innocent.
Throughout the years, LMU engineering students consistently participate in rocket launch competitions such as the NASA Student Launch Initiative.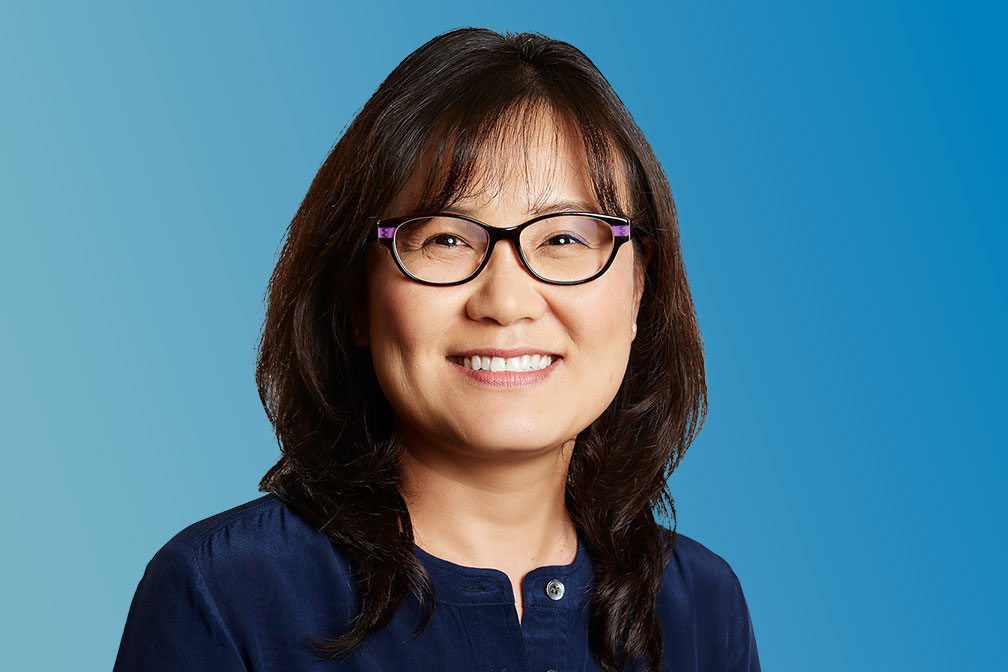 Insights From The Dean
"Private gifts will allow Seaver College to leverage our intellectual resources and location in Southern California's technology corridor to respond to unlimited possibilities unleashed by the imagination."
S.W. Tina Choe, Ph.D, dean of the LMU Frank R. Seaver College of Science and Engineering
Contact Us
Kristin Love joined University Advancement in development in 2020. With more than 20 years of successes, Love will oversee advancement efforts of our schools, colleges, and units. She partners with directors of development, deans, and senior leaders to ensure that major fundraising activities align with unit goals and university priorities essential to near and long-term fundraising success.
Connect with Kristin
303.517.2333
kristin.love@lmu.edu
Next Steps
Make Your Gift
Choose from one of the hundreds of scholarships, programs, and departments across campus. Your support makes a difference!
Give Now
Questions?
View our FAQ, or contact us directly.
More Ways to Give