As the world has increasingly become more interconnected through technology, it's imperative that our students have multiple opportunities to engage with different cultures and perspectives. To equip students for a global workforce, LMU must infuse international experiences into curriculum and programming. Opportunities for investment include:
Study abroad initiatives
Service-learning experiences
Lecture series and conferences
Partnerships with international companies for research advancements
Scholarships for international students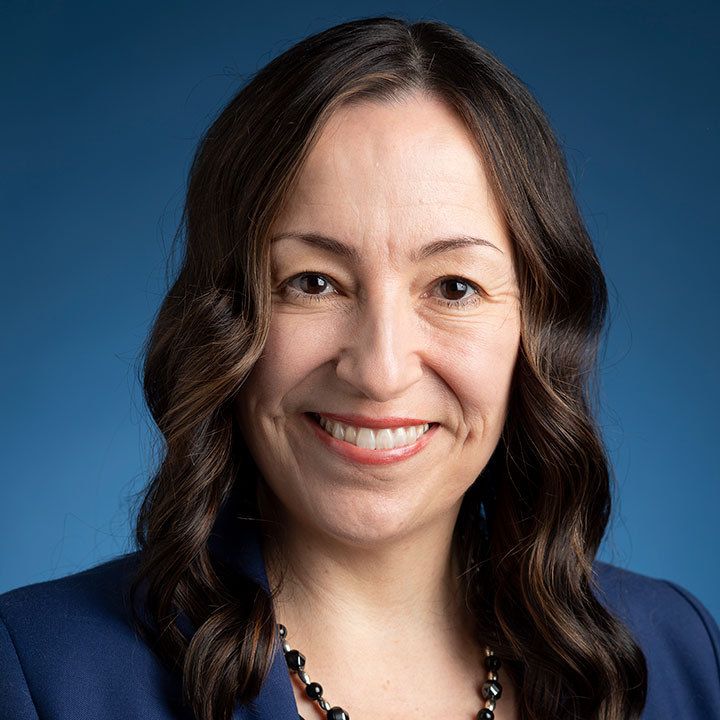 Roberta Espinoza
Vice provost, global-local initiatives

"We know that global learning experiences are imperative for students to become leaders and problem solvers. If we're not providing these in a purposeful, intentional and mission driven way, then we're doing a disservice to our students."