LMU's esteemed faculty fuel the progress of Los Angeles, the state and the nation. Support of faculty allows current faculty to take bold steps in interdisciplinary discovery and research. Private gifts can also be used to recruit and retain top talent through an endowed chair or professorship.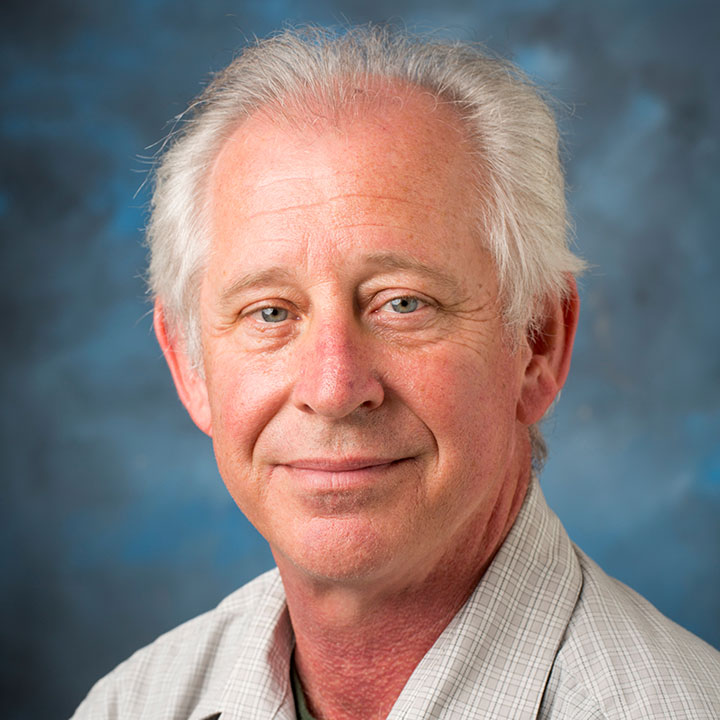 Jim Landry
Professor of chemistry and biochemistry, co-executive director of the Coastal Research Institute, and acting chair of LMU Frank R. Seaver College's Mechanical Engineering Department

"Private gifts often give us the opportunity to explore research areas that are important, but may not be eligible for a grant from the National Science Foundation, for example, which provides highly-focused funding."