Speaker Series
Life Sciences Building Auditorium
Wednesday, April 15, 2020
7–8 p.m.
Featured Guest Speaker Jameela Jamil
Jameela Jamil is a one-of-a-kind multi-hyphenate. Jameela can currently be seen starring as Tahani in Mike Schur's Golden Globe-nominated series for NBC, "The Good Place," where she stars opposite Ted Danson and Kristen Bell. In addition, she can be seen hosting the TBS game show "The Misery Index" which will be picked up for a second season.
In 2020 Jameela will be seen in the Disney series "Mira, Royal Detective" with an all-Indian cast that includes Freida Pinto and Kal Penn.
Jameela is an advocate for many causes and in 2018 launched a movement and activism platform called iWeigh, a platform and community of change makers who come together to share ideas, experiences and ultimately mobilize activism. Through original content, editorial and podcasts, the platform explores social issues that stem from mental health to climate change to the representation of marginalized groups.
Jameela has also appeared on various talk shows including Jimmy Fallon, Jimmy Kimmel, Conan, The Talk, GMA, The Today Show, Seth Meyers to name a few. She has also appeared on various fashion and editorial publications such as Glamour, Vogue UK, Elle, In Style, Allure, The New York Times, The Sunday Times, The Guardian and Stylist.
Annual Speaker Series
The Alliance of Women Philanthropists Speaker Series was created to engage the LMU community (students, faculty, staff, alumni and parents) in discussions about timely and important societal issues. The Speaker Series is open to the public.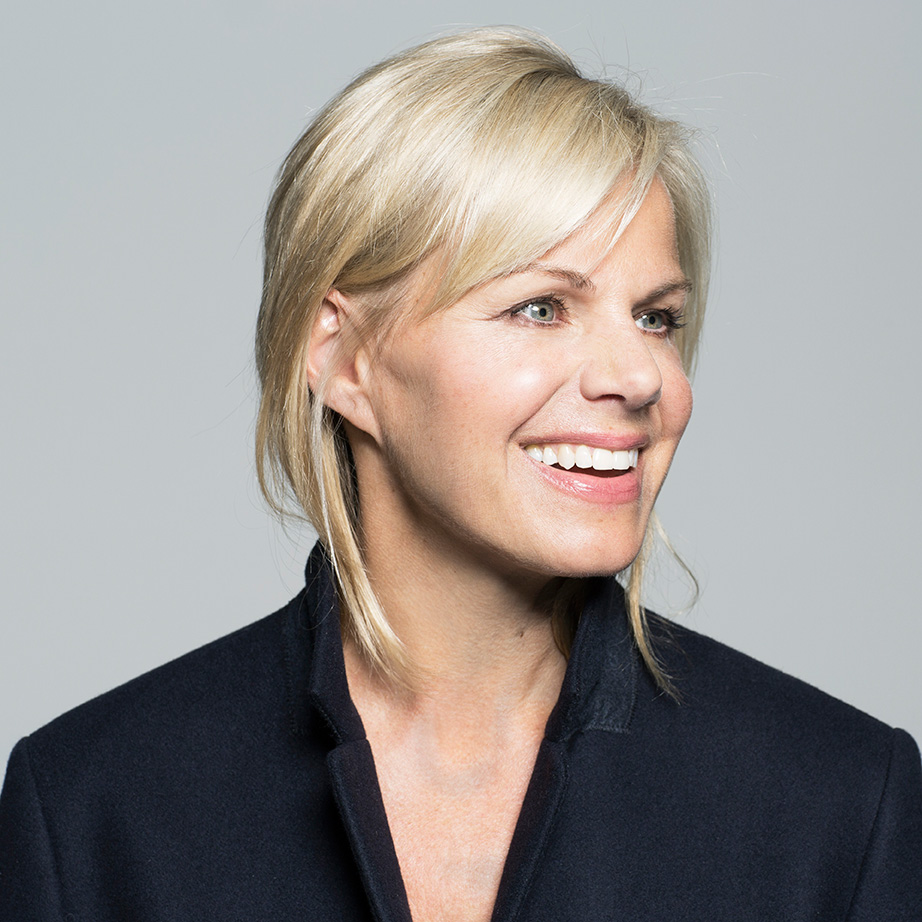 Gretchen Carlson
2018 Featured Speaker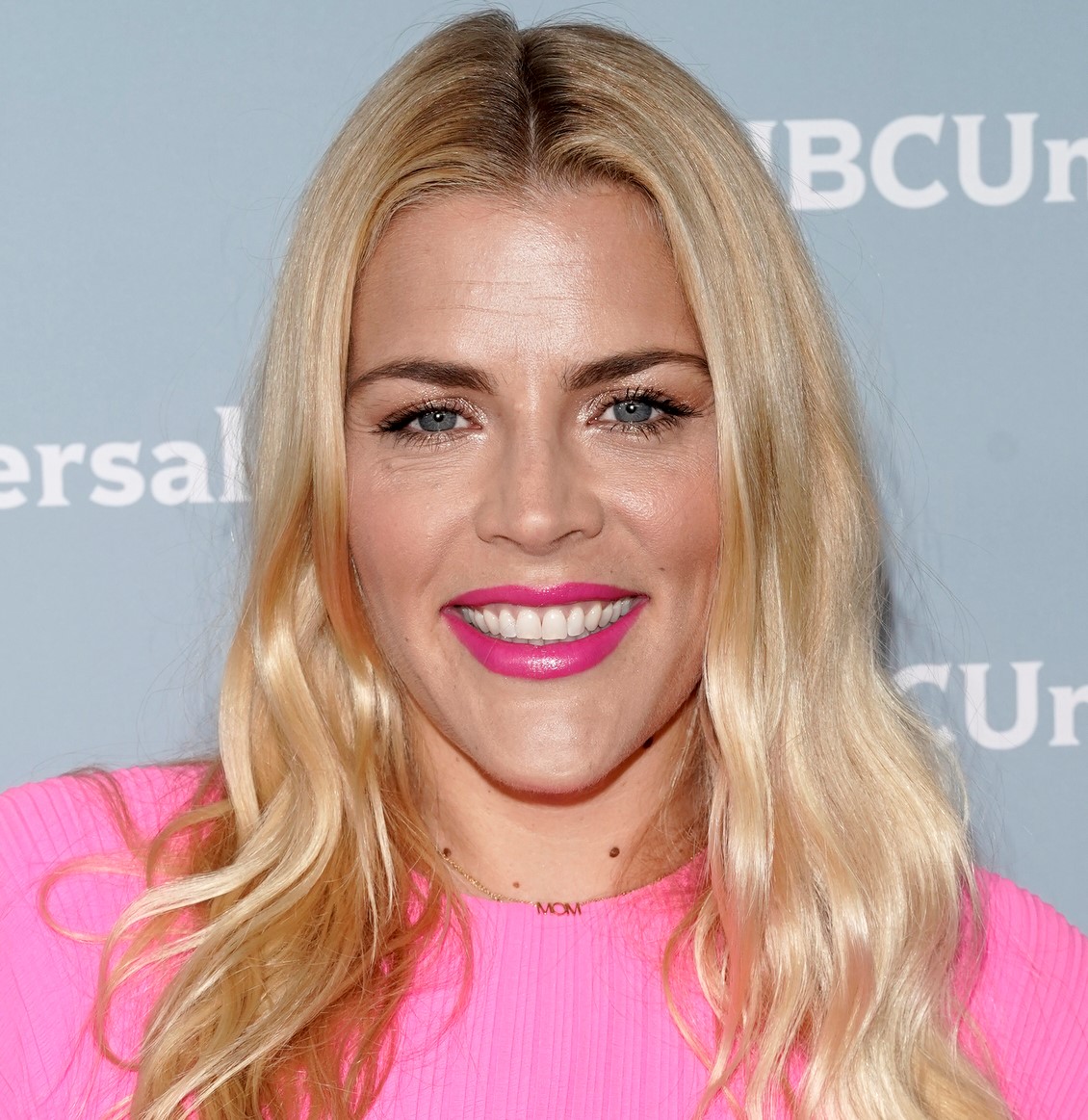 Busy Philipps
2019 Featured Speaker